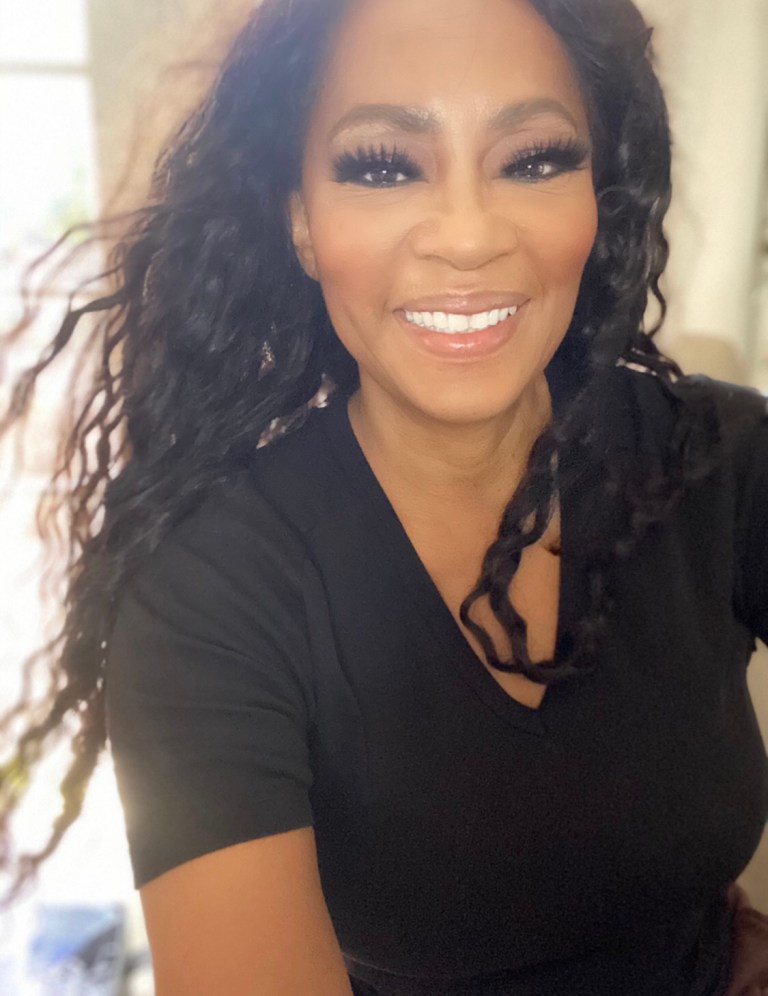 Jody Watley Kicks Off Black History Month
As
SiriusXM 'Big 80s on 8' Guest DJ
on Feb 9.

In celebration of Black History Month, SiriusXM welcomes iconic singer Jody Watley as Guest DJ on their radio show, 'Big 80s on 8.' The popular radio show featuring the celebrated artist originally aired February 1. You can catch the rebroadcast of the show, February 9 at 3 pm EST.