EXCLUSIVE STREAM! LISTEN to Pieces Of A Dream's New Album "On Another Note" from Now til May 29th, 2019!! Album Drops May 24th!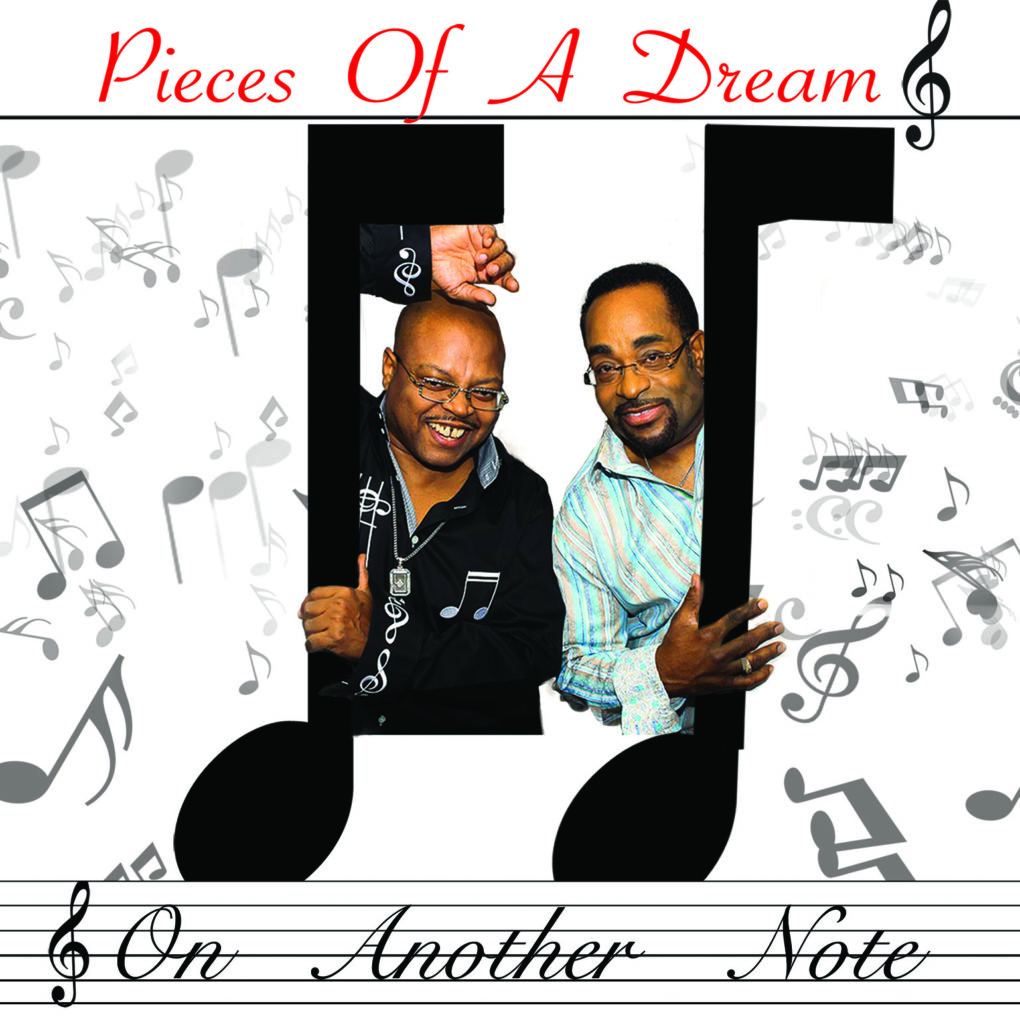 FOR A LIMITED TIME: STREAM THE ENTIRE ALBUM "ON ANOTHER NOTE" BY CONTEMPORARY JAZZ GROUP PIECES OF A DREAM – EXCLUSIVELY ON THEURBANMUSICSCENE.COM!!
Special Stream Ends May 29th!
Good Day Readers!
Guess what? Here's your chance to listen to the entire new album from legendary Contemporary Jazz Group Pieces of a Dream entitled "On Another Note" via Shanachie Entertainment! Hear the entire album from now – through Memorial Day Weekend – until May 29th! The new project will be released on May 24th and feature legendary jazz duo: Keyboardist James Lloyd and Drummer Curtis Harmon.
Stream Expired
Pieces Of A Dream has been churning out chart-topping hits for four consecutive decades. Even the iconic Count Basie declared Pieces Of A Dream "A tough act to follow!" Hailing from The City of Brotherly Love, the celebrated band has joined the ranks of some of Philadelphia's most revered music-makers including Grover Washington, Jr., Patti LaBelle, The Roots, Jill Scott, John Coltrane and Stanley Clarke. Throughout their illustrious career, childhood friends, pianist James Lloyd and drummer Curtis Harmon, have managed to stay true to their mission. May 24, 2019 Shanachie Entertainment will release On Another Note, Pieces Of A Dream's 24th recording. "We're back folks with one more to add to your collection," says James Lloyd. "I hope the new music shows the passion we put into the performances on this project and our constant drive to improve on everything we deliver to our fans."
"On Another Note" is available for purchase NOW on Amazon, iTunes and other fine online retailers. So chill out for a minute and get a taste of some new music from Pieces of a Dream! Share the link with Family and Friends!
(Music Stream Used by Permission – Shanachie Entertainment)
Shanachie Records and TheUrbanMusicScene.com