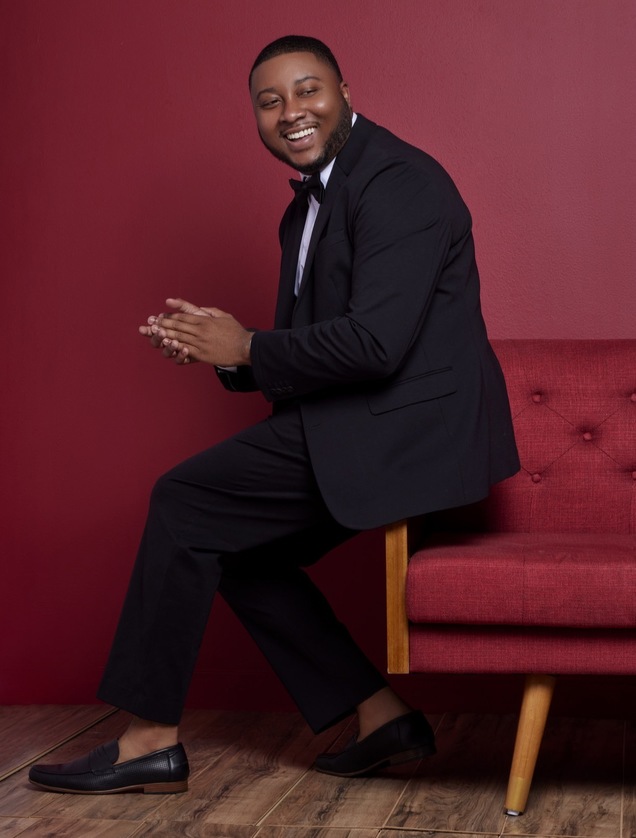 Stellar Award-winning Singer and Musician Robert Jones Offers
THE CHRISTMAS SONG For Your Holiday Listening Pleasure

Little Rock, AR — Musicality, passion, talent, and resilience are all attributes of singer and musician Robert Jones. As a youth, his talent and anointing emerged, and he became part of the Stellar Award-winning group Anointed By God. He is now a solo artist and is offering his first Christmas single.