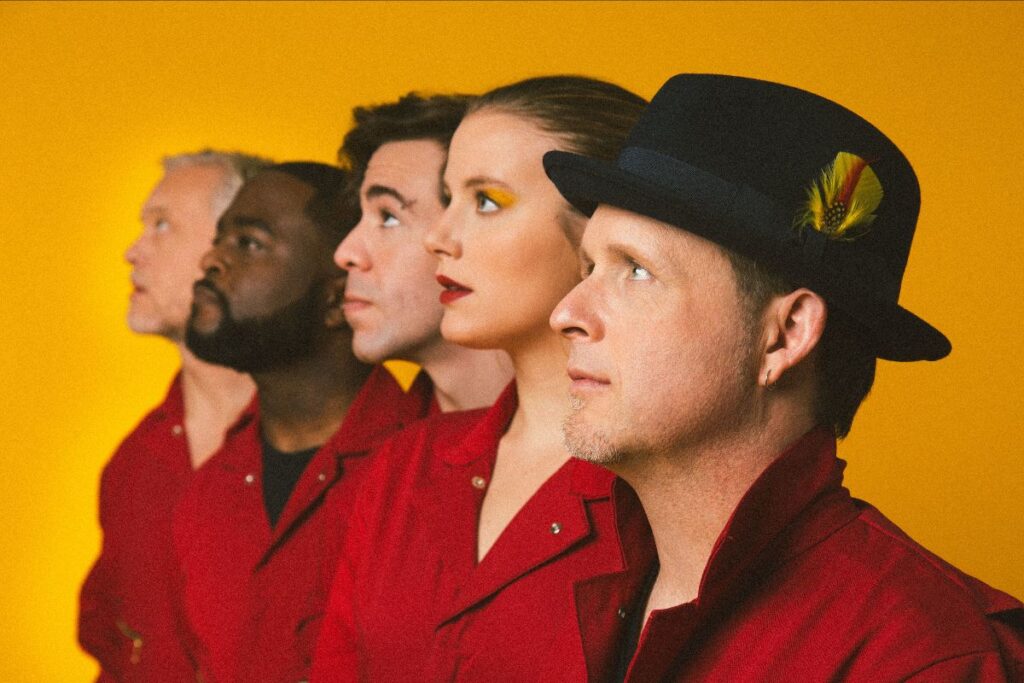 FORRÓ. FUNK. BRASS.
MEET THE NEXT INCARNATION

Nation Beat returns with a whole new plan…
and a fabulously funky, brash
new CD: The Royal Chase

The chase has been on for a longtime for drummer/percussionist extraordinaire Scott Kettner. With his collective Nation Beat, he has long explored the folkloric musical traditions of Brazil and Louisiana.