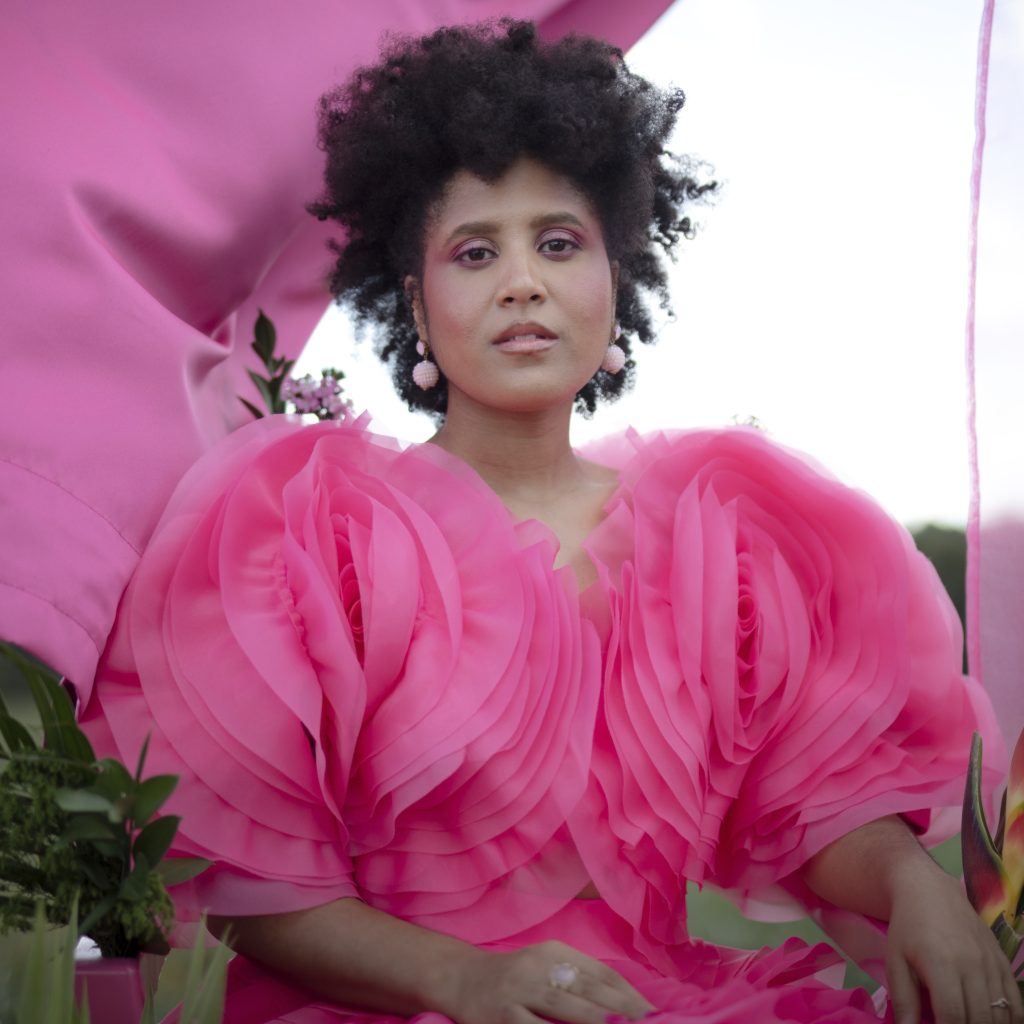 CECILY RELEASES NEW SINGLE "I AM LOVE"
A SWEET, SOULFUL AFFIRMATION

Out Friday 20th October

"I Am Love" is the new single from Washington DC-based vocalist and songwriter Cecily (ses-suh-lee). Known for her agile soprano and honest lyrics, the single is the first track taken from her upcoming project "Awakening Pt. 2" which was inspired by the text All About Love by bell hooks.