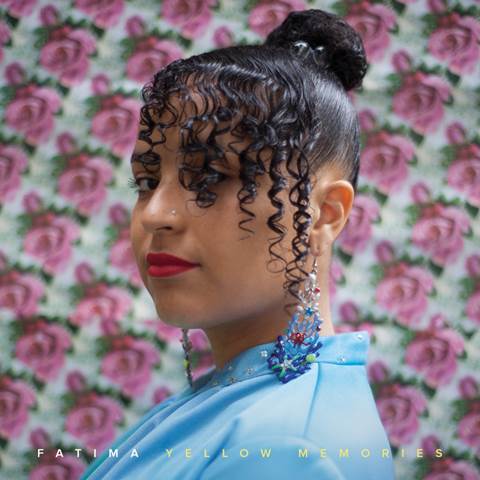 BLUE NOTE FRANCE SIGNS FATIMA;
REISSUES HER ACCLAIMED 2014 ALBUM YELLOW MEMORIES

Swedish-born, London-based singer-songwriter Fatima has signed to Blue Note France, and will soon begin recording her label debut which will be released globally in 2017. Blue Note has reissued her 2014 album Yellow Memories, making the acclaimed LP available today for download and streaming. Fatima's Still Dreaming EP, which contains three previously unreleased tracks, is also available now for download and streaming.