Jeff Bradshaw Releases Single "I Do Sincerely" feat. Marsha Ambrosius | LISTEN!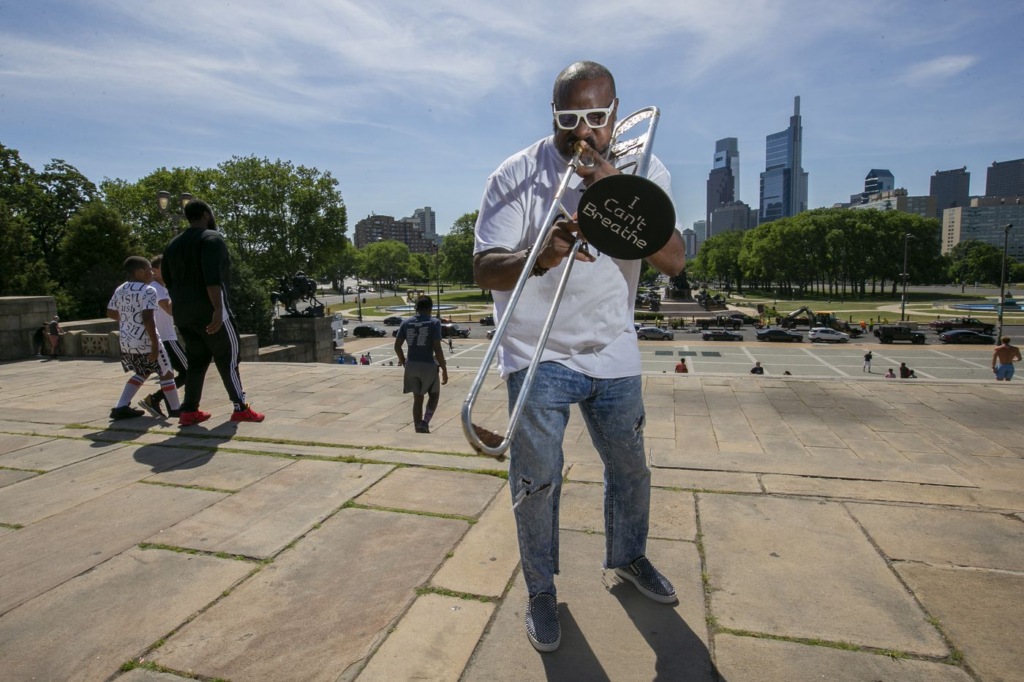 Jeff Bradshaw and Marsha Ambrosius return with an encore from a few years back entitled, "I Do Sincerely"
Jeff Bradshaw grew up in the heart of one of music's historical cities Philadelphia, championing the trombone as a powerful voice alongside many music greats such as Earth, Wind and Fire and Jill Scott. Liverpool, England native Marsha Ambrosius is a singer/songwriter who was once backed by the Philly-based The Roots in a sold-out showcase before she blossomed into a chart-topping adult R&B sensation.
These two forces eventually teamed for the steamy romantic ballad, "I Do Sincerely" in 2015 as part of Bradshaw's, Home: One Night at the Kimmel Center project. Today, they reunite for a studio version courtesy of Bone Deep Enterprises/Nia Distribution. The storyline focuses on Ambrosius' soulful pleas in claiming a good thing amidst a love triangle. This ongoing romantic tension builds with a closing energizing interchange between Ambrosius and Bradshaw.
"I Do Sincerely" is currently available on most digital outlets.
Peggy Oliver
The Urban Music Scene