Guitarist Marcus Machado Releases New Single "Dig" | LISTEN!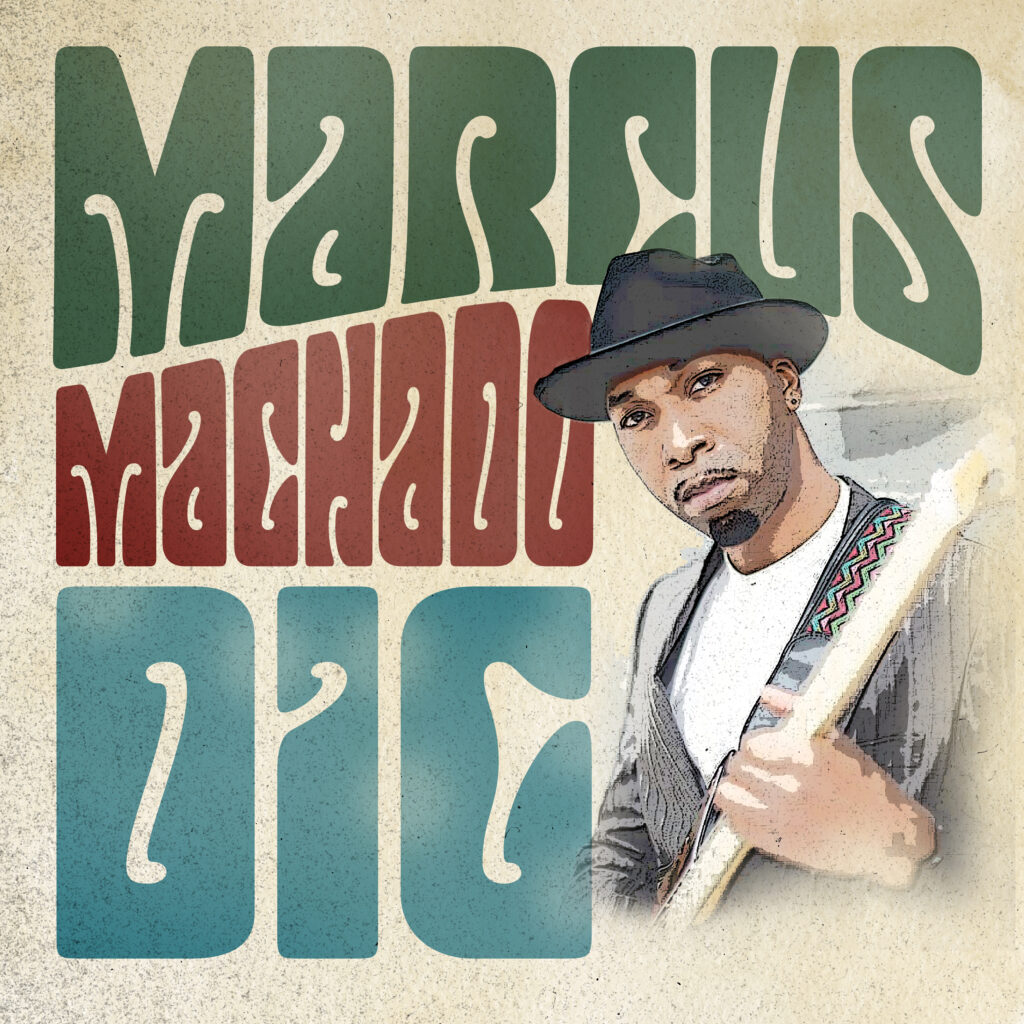 Independent artist Marcus Machado flexes his guitar virtuosity on his latest jam, "Dig"
On his 2015 EP, 29, Marcus Machado showcased his guitar wares that spread from rock heights to solemn blues passages – along with dashes of funk to boot. Considering this was his recording debut, highly seasoned clearly defines this guitarist who has played professionally since the age of ten, collaborating with Ramsey Lewis, Robert Glaspar, in naming just a few. Carrying an attitude in his solo journey to avoid any musical box necessary, Machado's confidence transports his guitar skills in many different directions.
For Machado's latest single on Purpose Records, "Dig" feeds off squishy, funky grooves. Though the grooves play a vital role, the various guitar riffs powered by Machado are the ultimate star with shades of jazz, rock and everything in between. All the instrumentation is handled by Machado with the exception of bass guitarist Ben Carlton. In essence, "Dig" develops into a master guitar class for Machado, who truly digs his well-earned artistic gifts.
"Dig" is currently available on most digital outlets:
GOOGLE
https://play.google.com/store/music/album?id=Briccdwltxws3qa7xot6ee2qppy
SPOTIFY
URI
spotify:album:57VSK21DNt8zqgaUEDoWkq
ITUNES
https://music.apple.com/us/album/dig-single/1480426804?ls=1&app=itunes
Peggy Oliver
The Urban Music Scene