LL COOL J Launches His Exclusive New SiriusXM Channel "Rock The Bells Radio"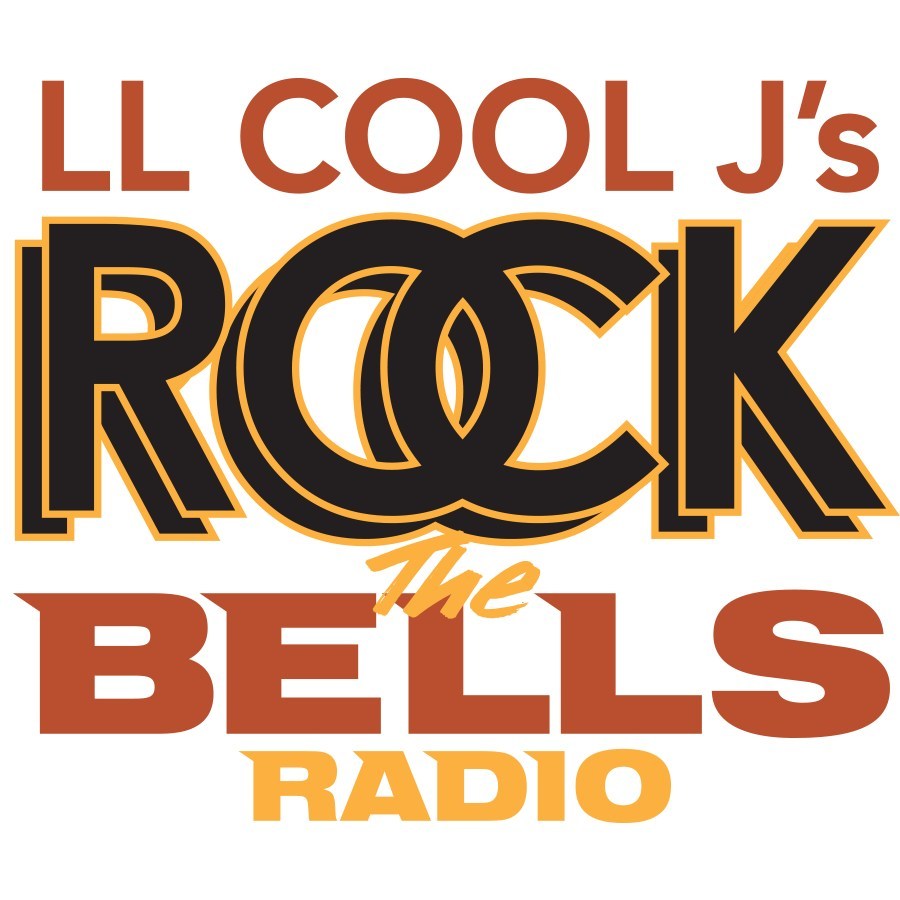 LL COOL J Launches His Exclusive New SiriusXM Channel "Rock The Bells Radio" on March 28
"Rock the Bells Radio" will allow listeners to look at, and listen to, classic Hip-Hop through the lens of current culture
NEW YORK, March 27, 2018 /PRNewswire/ — SiriusXM announced today that entertainment icon LL COOL J will launch his new SiriusXM classic Hip-Hop channel on March 28 entitled LL COOL J's "Rock the Bells Radio."
The channel will feature a wide range of classic hip-hop content, music, interviews and in-depth retrospectives curated and presented by LL, as well as other innovators of hip-hop music, including Ice Cube, Stetsasonic, Eric B. & Rakim, Snoop Dogg, Outkast, Kool Moe Dee, Public Enemy, A Tribe Called Quest, Ultramagnetic MCs, Too Short, Grandmaster Flash and the Furious Five, Canibus, Wu-Tang Clan, Run-DMC, Brand Nubian, De La Soul, Black Moon and Ice T.
"Rock the Bells Radio" is allowing its audience to look at and listen to classic Hip-Hop through the lens of our current culture and music.
LL says, "If you wanna be a fly on the wall in the world of Classic Hip-Hop, SiriusXM's 'Rock the Bells Radio' is for you. It's where fans can come and be immersed in the music, the culture, the energy and the history of Classic Hip-Hop." LL continues, "We're gonna have great artists, legendary artists, lyricists, superstars, sex symbols. This is the place to be if you want uncut, raw, pure, classic Hip-Hop, but there's one catch—it's strictly for O.G.'s."
"Rock the Bells Radio" is named after a combination of one of LL's hit tracks, "Rock the Bells," and the title of the groundbreaking, debut album it came from, "Radio." "Rock the Bells Radio" will air on channel 43, available on satellite radios, the SiriusXM app and other connected devices.
The channel logo for LL COOL J's "Rock the Bells Radio" was created by the acclaimed and influential American contemporary street artist, Shepard Fairey, famous for creating the iconic Barack Obama "Hope" poster during the 2008 presidential campaign.
"We couldn't be more excited that LL COOL J's "Rock the Bells Radio" channel will launch live from our special Los Angeles event. SiriusXM was at the forefront of the classic hip-hop format, and with LL on board, it makes the channel that much more compelling," said Scott Greenstein, President and Chief Content Officer, SiriusXM. "With both the channel and this unique event, LL will be taking SiriusXM listeners on a hip-hop journey that can't be found anywhere else. For listeners looking for the origins and influences of today's burgeoning hip-hop culture, they need only turn to LL Cool J's "Rock the Bells Radio" to hear it. LL will make the channel feel as current and alive as today's music with stellar presentation, surprising programming choices, and new cuts from classic artists."
LL COOL J is an entertainment icon who has achieved great success crossing into multiple mediums. A Kennedy Center Honoree, two-time GRAMMY® Award winner, recording artist, actor, author, NAACP Image Award winner, entrepreneur and philanthropist, LL displays his wide range of talents with every project.
LL COOL J's "Rock the Bells Radio" is the latest SiriusXM channel created with iconic and leading artists, including Diplo's Revolution, Eminem's Shade 45, Bruce Springsteen's E Street Radio, The Beatles Channel, Jimmy Buffett's Radio Margaritaville, Garth Brooks' The Garth Channel, Willie Nelson's Willie's Roadhouse, Kenny Chesney's No Shoes Radio, Tom Petty Radio, Pearl Jam Radio, B.B. King's Bluesville, Elvis Radio, Siriusly Sinatra, and Ozzy Osbourne's Ozzy's Boneyard.
SiriusXM subscribers will be able to listen to LL Cool J's "Rock the Bells Radio," channel 43, on SiriusXM radios, and those with streaming access can listen online, on-the-go with the SiriusXM mobile app and at home on a wide variety of connected devices including smart TVs, Amazon Alexa devices, Apple TV, PlayStation, Roku, Sonos speakers and more. Go to www.SiriusXM.com/streaming to learn more.
Source: SiriusXM