R&B Singer Eleanor Releases New Single "Waste My Time" | LISTEN!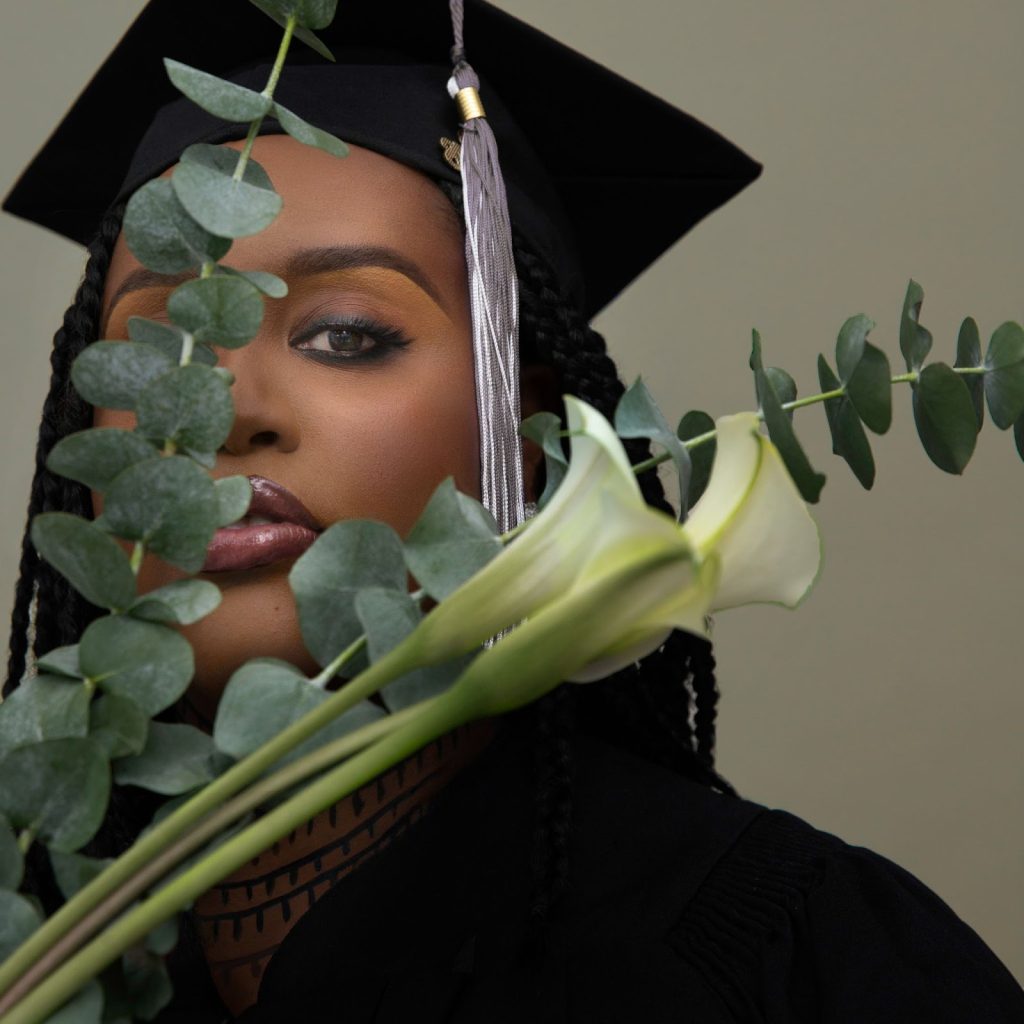 R&B Auteur Eleanor Daydreams of Love that Could Be on "Waste My Time"
Eleanor is a singer/ songwriter, her sound is R&B leaning, with accents of soul and indie influence. She takes a narrative approach to songwriting, leaning on experiences of grief and overcoming to shape stories that are robust and deeply felt. Eleanor has recently contributed backup vocals to the published music of Chad Price, Texas King, and Emanuel whose album Alt Therapy were nominated for two JUNO Awards. Her forthcoming debut A Late Bloom EP is set for release this summer.
New single, "Waste My Time," was inspired by a friendship that was tiptoeing into a relationship. The title encompasses the chorus and the thesis of the song. It's also connected to the theme that ties this whole body of work together – time is fleeting and passing time was a major preoccupation of Eleanor's while working on A Late Bloom.
"I make music because it would be harder not to, it's a very natural extension of my personhood."
Telling People About Great Music