Singer H'Atina to Release New Single "Foolish Heart" on March 17th, 2023 | WATCH & LISTEN!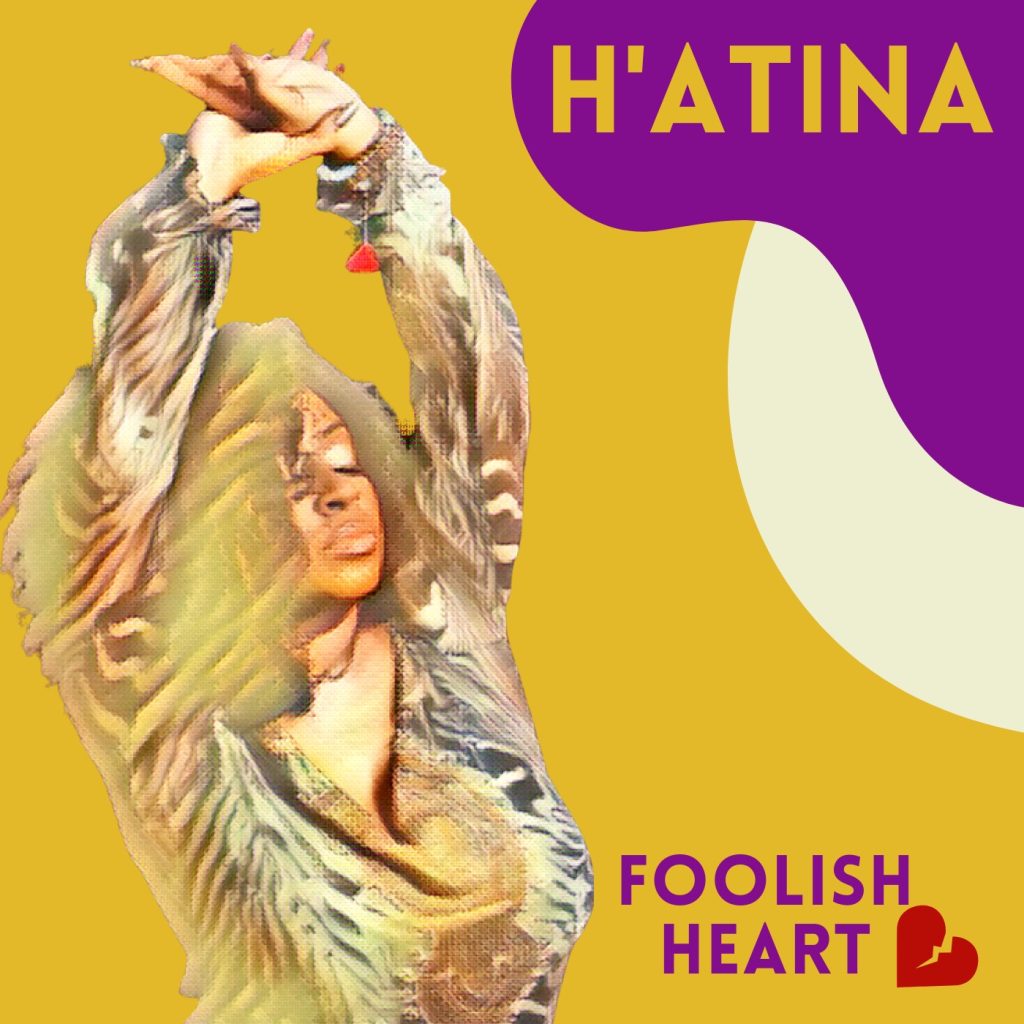 H'ATINA RELEASES A NEW
EMOTIONAL SINGLE
'FOOLISH HEART'
In 2022, H'Atina blessed the airwaves with her EP, "Elements of a Real Man". Yes, that EP project definitely hit us with that wow factor. But this unapologetically soulful songstress and songwriter is set to release a new single in 2023 called, "Foolish Heart".
Buy and listen to 'Foolish Heart' on Apple Music, Amazon Music, and Spotify beginning March 17, 2023.
The official music video for 'Foolish Heart' is also set for release March 2023 shortly after the single drops. Official video release date to be announced soon. In the meantime, subscribe to her YouTube channel https://youtube.com/@hatinasmuzick so you don't miss it!
This single takes the listener on a soulful emotional ride. H'Atina's vocals reach deep throughout the song, and demonstrate her amazing vocal ability, pulling you in, and making you feel what she feels.
Music produced by Alex Fraser of Smoothbeatsonly.com, based in the U.K. Together they continue to make great music.
Yes, this new single, 'Foolish Heart' is soon to be yet another brilliant release for the vocally commanding, H'Atina.
Social Media:
http://hatinasmuzick.com
https://instagram.com/hatinasmuzick_official
https://www.facebook.com/hatinasmuzick
Twitter: @hatinasmuzick
Spotify
Jay Ross Soulcravers