Singer H'atina to Release New EP "Elements of a Real Man" on Sept. 9th, 2022 | LISTEN!
by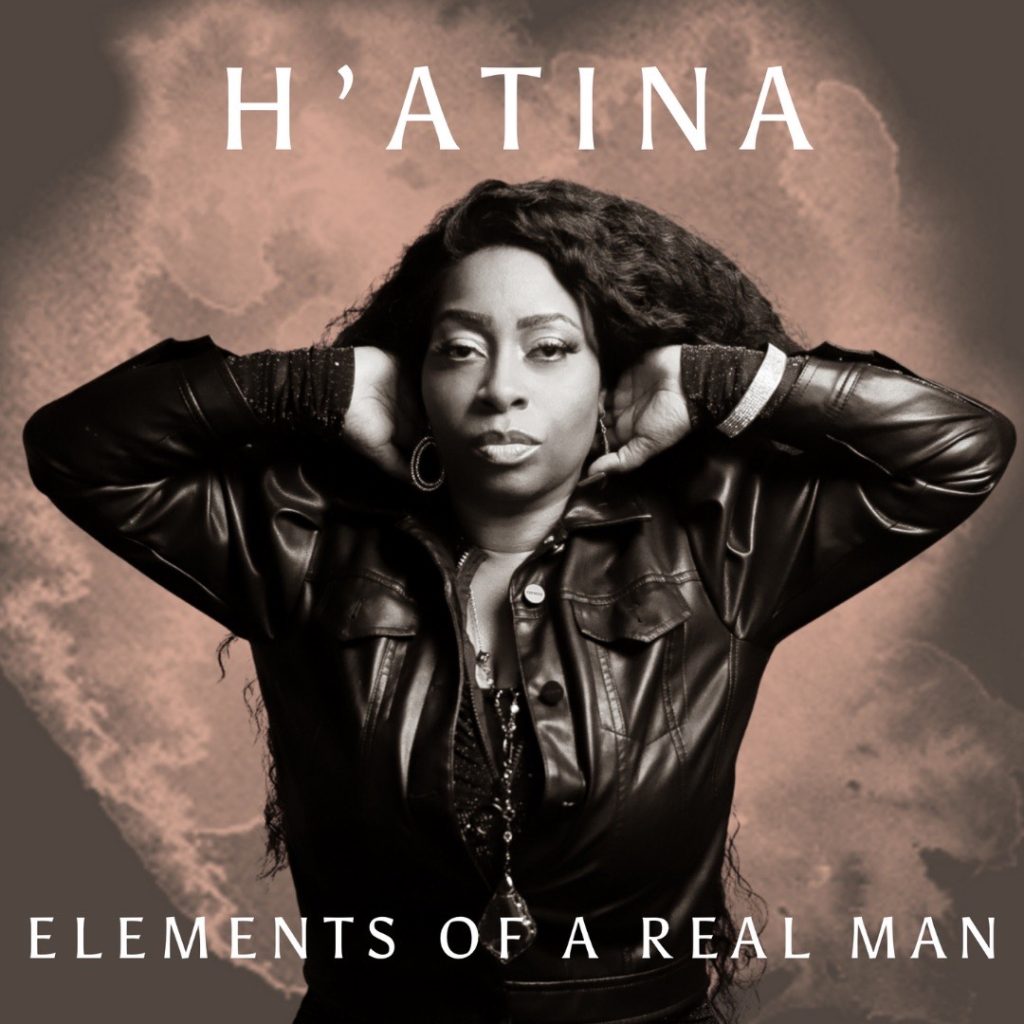 H'ATINA RELEASES FANTASTIC NEW EP 'ELEMENTS OF A REAL MAN'
It all began with R&B/Soul singer H'Atina's hit single 'Be Mine', an uplifting and powerful track packed with signature R&B sounds intertwined with its own unique style that got people groovin' and steppin'. It is now part of her new EP, Elements of a Real Man.
Listen to "Elements of a Real Man" on Apple Music, Amazon Music, and Spotify.
The official music video of "Impossible", track one on the EP, premieres on YouTube on 9/12/22 at 5:30 PM (PST).
"This EP is fun! It's about appreciating the real love that someone shows you, realizing their love is everything to you, and that it's "Impossible" to live without their love in your life. It takes the listener on a soulful love journey."
H'Atina's vocals exude throughout the songs, and demonstrate her range and lyricism, pulling the listener in and leaving them eager for more.
Music produced by SOKI, based all the way in Greece, and Alex Fraser of Smoothbeatsonly.com, based in the U.K. Both producers understand H'Atina's style and sound and together they make some incredible music.
Set for release on September 9th, the EP, 'Elements of a Real Man' is soon to be yet another momentous release for the unapologetically, soulful H'atina.
Social Media:
https://instagram.com/hatinasmuzick_official
https://www.facebook.com/hatinasmuzick
Twitter: @hatinasmuzick
Jay Ross Soulcravers