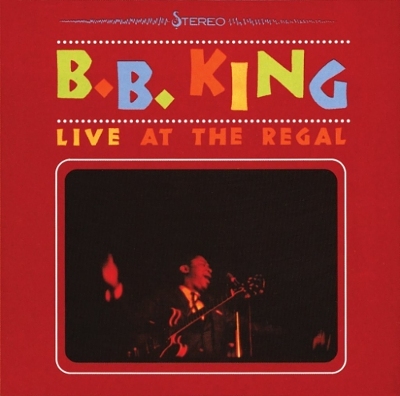 UMe Celebrates B.B. King's 90th Birthday With Release Of Three Classic Albums On Vinyl, remastered Classics For Digital Including Out Of Print Crown Catalog

Legendary 'King of the Blues' will be remembered with vinyl/digital reissues of Live At The Regal, Live In Cook County Jail and first-ever LP version of two — Deuces Wild, featuring famous collaborators, as well as early classics from Modern/Crown Records

LOS ANGELES, Sept. 11, 2015 /PRNewswire/ — The world of music lost one of its all-time legends when the great blues guitarist B. B. King passed away on May 14, at the age of 89. Accolades and tributes came not only from fans but fellow musicians who were influenced by the Mississippi-born son of sharecroppers, who virtually popularized the genre that spawned rock 'n' roll.