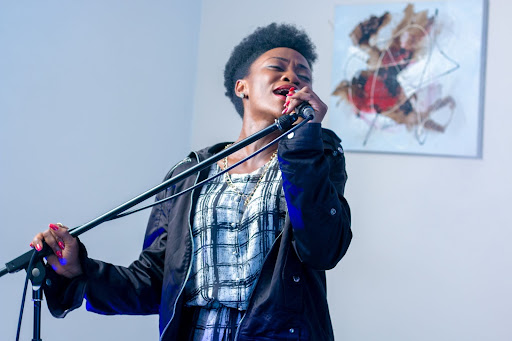 Overcoming Stage Fright: Singing Tips for Beginner Performers

The transition from singing in the shower to performing on stage can be both exhilarating and nerve-wracking.

Every singer, no matter how seasoned, has had to grapple with stage fright at some point in their career. For beginners, the fear can be even more pronounced.