R&B Songstress Goapele Releases New Single "PURPLE" | WATCH NEW VIDEO! New Album "COLOURS" Coming Soon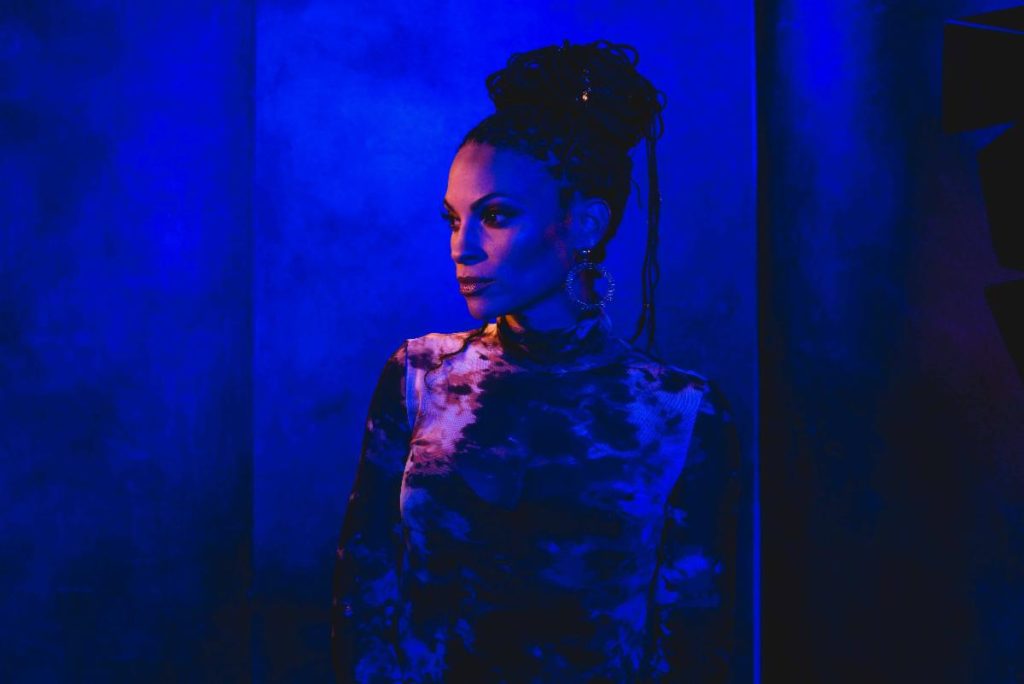 GOAPELE PREMIERES VISUALLY STIMULATING MUSIC VIDEO FEATURING OMARI HARDWICK
FOR SINGLE "PURPLE" TODAY
Los Angeles, CA – (September 22, 2023) — Today marks a significant milestone for acclaimed independent artist Goapele as she releases the official music video for her latest single, "PURPLE." This visually stimulating creation features the incomparable actor, Omari Hardwick adding a captivating dimension to an already powerful track.
"PURPLE" is a glimpse into Goapele's upcoming album, "COLOURS," set to mesmerize audiences this fall with its dynamic aesthetic of soulful melodies and evocative lyrics. Known for her distinctive sound and unwavering dedication to her craft, Goapele has carved out a lasting legacy as an independent artist.
In a music landscape where female R&B artists are regrettably underrepresented, Goapele stands out as a beacon of creativity and authenticity. Her ability to craft timelss music that transcends generational boundaries speaks to her unique talent and deep connection with her audience.
"COLOURS" promises to be a testament to Goapele's artistry and her commitment to delivering music that resonates with listeners of all ages. The release of "PURPLE" and its accompanying music video showcases the refreshing perspective Goapele brings to the industry.
As anticipation builds for the release of "COLOURS," Goapele is set to grace stages across the country with a series of live shows this fall. For more information and to stay updated on Goapele's tour dates and new music releases, please visit her official website at www.goapele.com.
Society House