Singer Rissi Palmer Releases New EP "Still Here" | WATCH NEW VIDEO!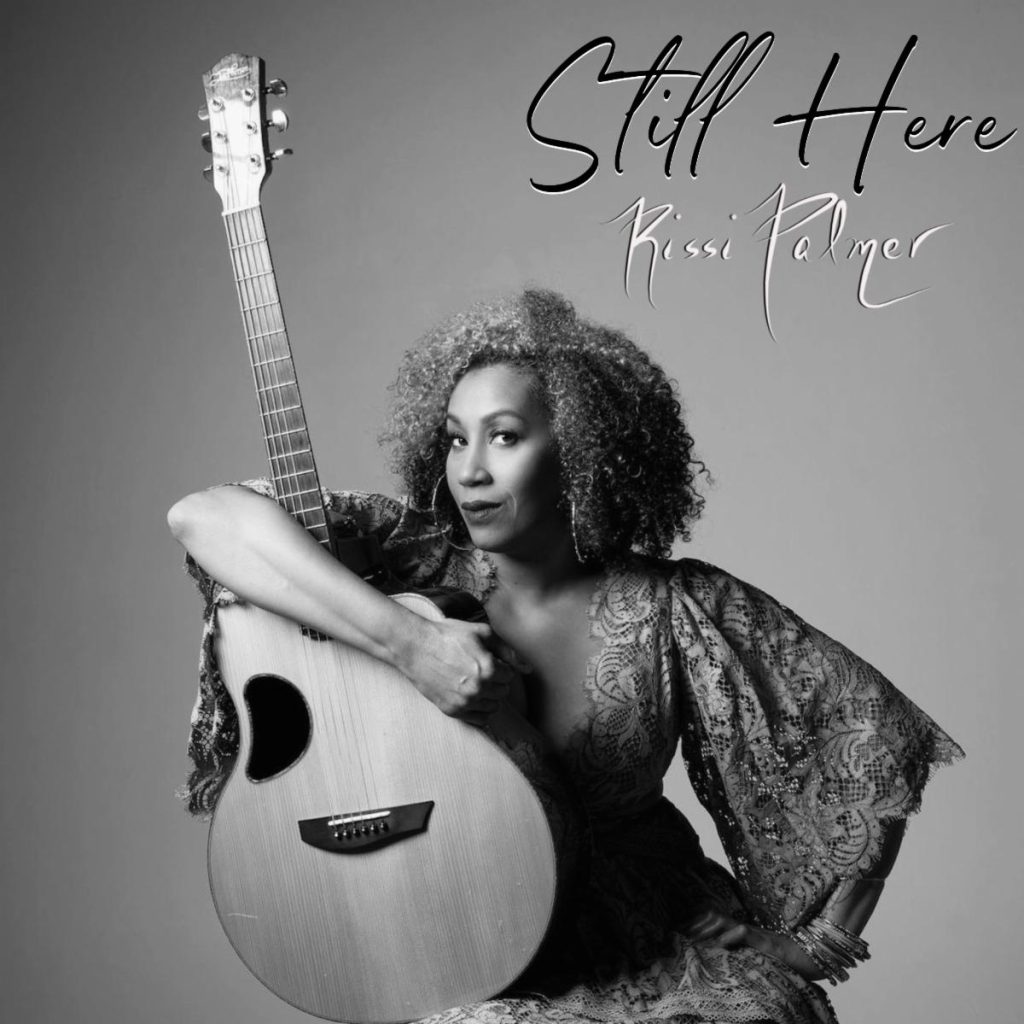 ACCLAIMED SINGER-SONGWRITER RISSI PALMER
RELEASES NEW 3-SONG EP
Still Here Is Available NOW At All Digital Streaming Platforms
New EP marks Palmer's first endeavor with Invasion Merch
NASHVILLE, Tenn. (August 25, 2023) — One of music's most socially conscious singer-songwriters, Rissi Palmer, has released a 3-song EP entitled Still Here through Invasion Merch, available now worldwide and on all digital streaming platforms. The new EP features the Top 25 Americana single, "Still Here," along with "Seeds" and "Speak On It," all of which were penned by Palmer.
The multifaceted and Grammy-nominated artist released "Still Here," featuring Miko Marks earlier this year, delivering a very personal message about resilience in the face of obstacles. The tune received rave reviews as it made its way up the Americana Music charts, serving as inspiration to women struggling to hold their own in today's society. Written in 2014, "Seeds" takes an unflinching look at tensions as old as humanity and fresh as today's headlines. Rounding out the EP is "Speak On It," a song inspired by the spirit of social activism. When you see something, say something and make your voices heard.
Palmer made her impact in Country music with the release of her debut album in 2007 with two charted singles, "Country Girl" and "No Air." She has since helped pave a path towards a more inclusive landscape in the genre through her music and also as host of her own Apple Music Country radio show, Color Me Country, which highlights artists of color.
Invasion Merch plans to distribute and promote Palmer's new EP to other genres and to expanded radio formats in an effort to introduce new fans to Palmer's music and demonstrate just how widely creative she truly is. Palmer is currently working on a new full length album that will be released via Invasion Merch in 2024.
For more information on Rissi Palmer, visit rissipalmermusic.com.
For more information on Invasion Merch, visit InvasionMerch.com.
Hot Schatz PR