Reggae Singer Da'Ville Releases New Single "Everytime It Rains" | WATCH NEW VIDEO!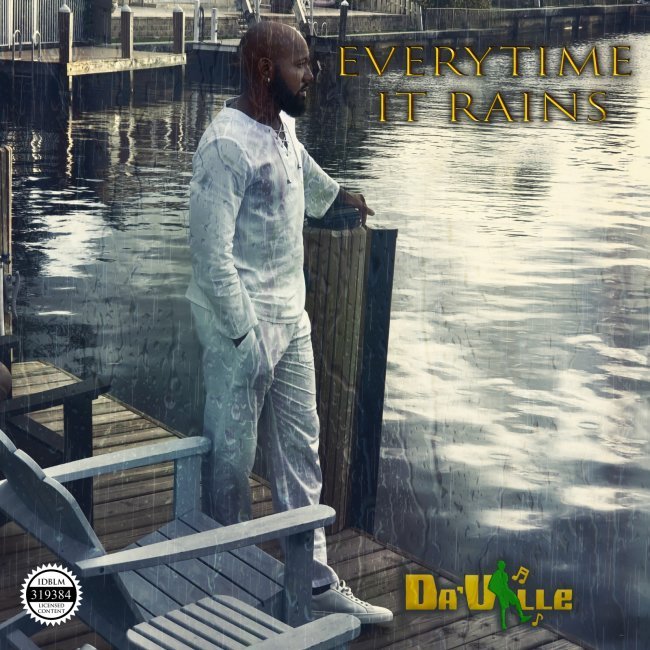 Check out the brand New Single out today, July 1st,
"Everytime It Rains" from Da'Ville
The artist says that this song "deals with the swirl of emotions you feel when you lose someone you love, it's a song that a lot of people are familiar with and I hope that my fans, supporters and music lovers in general will embrace this rendition."
The track is now available on all Digital Platforms.
Known professionally as Da'Ville and more recently, Turii Maysun, the entertainer is a consummate singer/songwriter/producer, who aims to lift his fans higher forever. Originally from Kingston, Jamaica, he is now based in Florida, USA.
Reggae fans are familiar with Da'Ville from his hits such as "Always On My Mind" and the Remix of "Always on my Mind" with Sean Paul which garnered 20 Million Views on Youtube, and many more!
Da'Ville is a highly professional and tenacious recording artiste & music producer that is on a mission to disseminate love, peace, hope and happiness throughout the world.
Only a few of his contemporaries can rival his relentless commitment to reaching these goals, consistently. He has an indescribable ability to deliver some of the most skillfully crafted and intricately woven lyrical compositions and melodious masterpieces that always find their way to the seat of the soul.