Saxophonist Boney James Releases New Single "Bring It Back" feat. Dontae Winslow | LISTEN!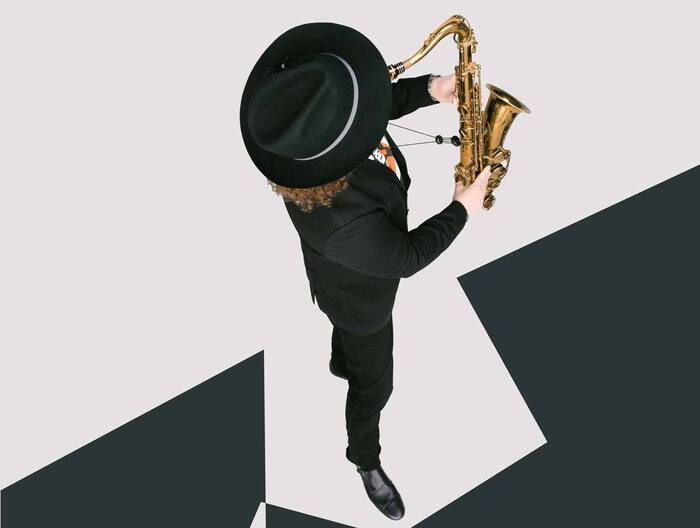 Boney James is Bringing It Back featuring Dontae Winslow as part of James' upcoming fall release
Boney James has ruled the contemporary jazz world for over three decades sprinkling his funky R&B attitude. For his body of work as a saxophonist, producer and composer, James earned one of the Top 3 Billboard Contemporary Jazz Artists of the Decade in 2009. His influences understandably draw from playing soul and R&B alongside Bobby Caldwell, Angie Stone, and others. During the very musically filled pandemic, Solid, was one of James' pop crossover successes.
On his return in anticipation of his 17th full length this fall entitled Detour, James on tenor sax joins trumpeter Dontae Winslow as the tasty funk bubbles over from the first note for his latest single, "Bring It Back" (Concord Records). Producer J-Mo maintains a steady groove of keys and drums in allowing James and Winslow to show off their invigorating improvisational skills. With "Bring It Back," a star is being secured for Winslow while James keeps proving his case to become one of the Contemporary Jazz Artists of the Century.
Peggy Oliver
The Urban Music Scene