NEW VOICES! Singer Sweet Allyson Releases New Single "Anchor In (Come to Jesus)" | LISTEN!
by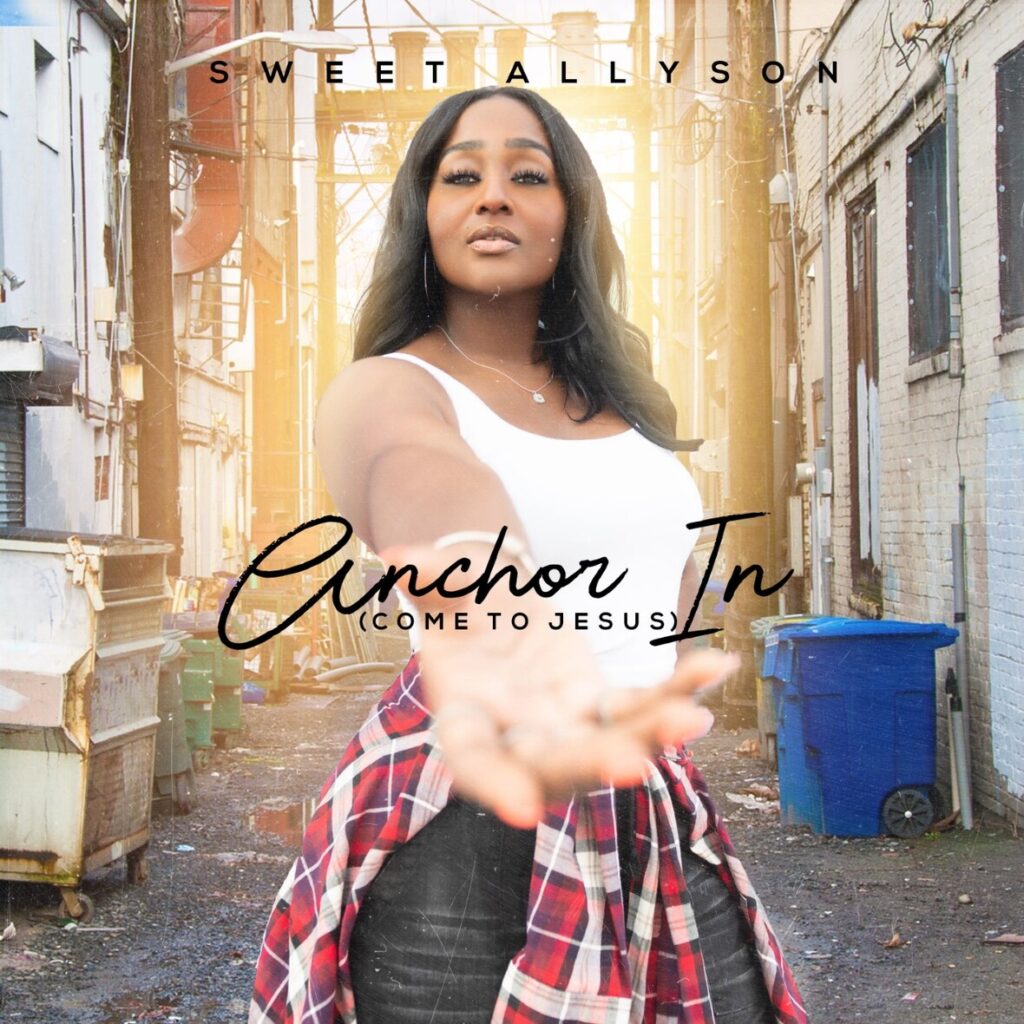 SINGER/SONGWRITER SWEET ALLYSON (AKA ALLYSON JONES) OFFERS NEW SONG "ANCHOR IN (COME TO JESUS)"
ATLANTA, GA (Thursday, September 23, 2021) – – Singer/songwriter Sweet Allyson (aka Allyson Jones) offers her new awe-inspiring penned song "Anchor In (Come To Jesus)," which is available now on select music retail platforms. Released on August 23, the song is produced by Justin Brooks.
Music recording and songwriting is part of her DNA. At the age of 10, she began writing music, which is a passion of hers and spends about and does at every break she gets throughout the day. "'Anchor In (Come To Jesus)' was inspired while I was driving home from the gym," states Sweet Allyson. "I immediately pulled over and wrote down every word I felt. This song is not mine, it's truly from God, and for anyone who will hear it, I pray that you will anchor in."
In addition to songwriting and recording, as a business professional she is a dynamic leader with over 10 years of experience conceptualizing, developing, and executing strategic programs where nonprofits, public organizations and corporations work together to make an impact on communities. She builds value by leveraging relationships with community- based organizations, schools, influencers, legislators and corporate partners.
From work with the United Way leading people-focused initiatives, to work with the Atlanta Hawks in social responsibility, she understands the importance of balance, strategy, and business acumen to best invest resources and maximize impact. Allyson is the founder of Influencers for Change LLC, which is a business that supports influential people with strategies to utilize resources to capitalize on programs and services that move the needle in several areas of social good. Allyson currently supports NBA clients Reggie Bullock and DeAndre' Bembry and serves on the Board of Directors for rapper Future's Freewishes Foundation.
For more information of Sweet Allyson follow her on instagram at IG: @iamsweetallyson and visit her website at www.sweetallyson.com.
Hardy PR