WATCH NEW VIDEO! Singer Erin Stevenson Releases New Single "Naked"
by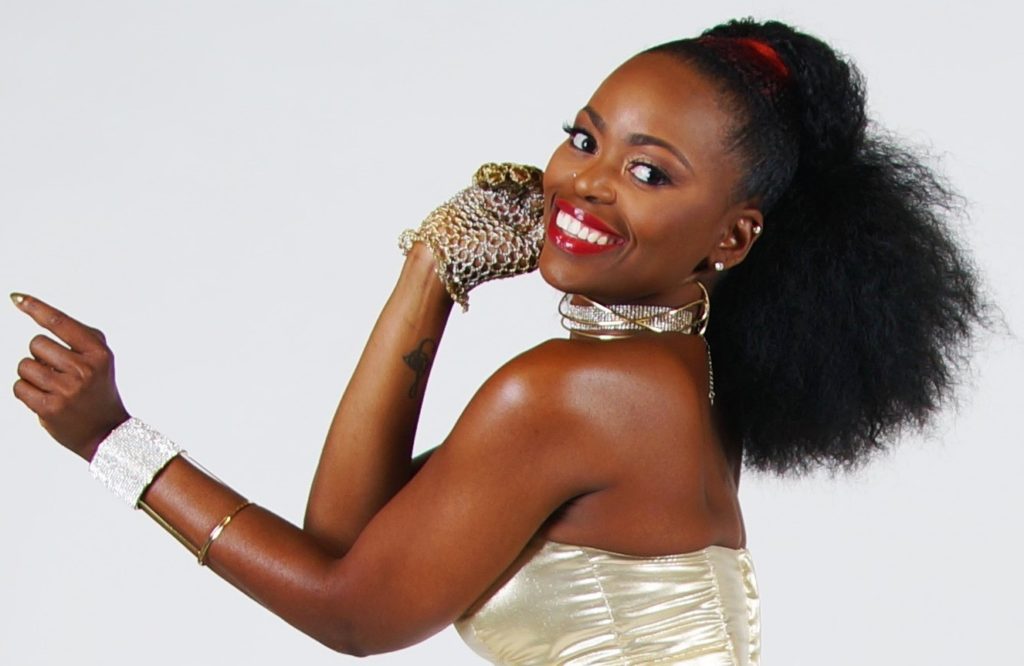 From the office day job that has blossomed to R&B/dance artist to watch, Erin Stevenson introduces her single and title track from the soon to be released debut full-length
Bridging R&B vocal power and a funky dance floor vibe, Erin Stevenson's opportunity to step into the spotlight came into fruition in 2015 with her EP. Those might remember Stevenson as part of Girls Tyme, the girl band who found their way to megastar success as Destiny Child. Meanwhile, Stevenson risked her desk job with that EP in her hand by purposely asking to be fired. Out of that high risk, gutsy move, she was faithfully rewarded to sing background with Janet Jackson, and was part of The Tennessee Kids backing band for Justin Timberlake.
Now with her solo recording career taking off slowly but surely, Stevenson has established herself with her unashamed, tantalizing eighties-tinted synth jams, such as her debut EP and a single released in 2017, "Automatic," that recall a pioneering Minneapolis Sound fueled by Prince, Janet and producers Jimmy Jam and Terry Lewis. Now signed with Top Notch Music/Ingrooves, the title track of her upcoming first full-length, "Naked," will bring back some memories of what funk and dance looked like at its peak.
"Naked" is currently available through the usual digital websites.
Peggy Oliver
The Urban Music Scene