Dutch Remixer The Packxsz Releases Remix of Dwele's Single "I Think I Love You" | LISTEN!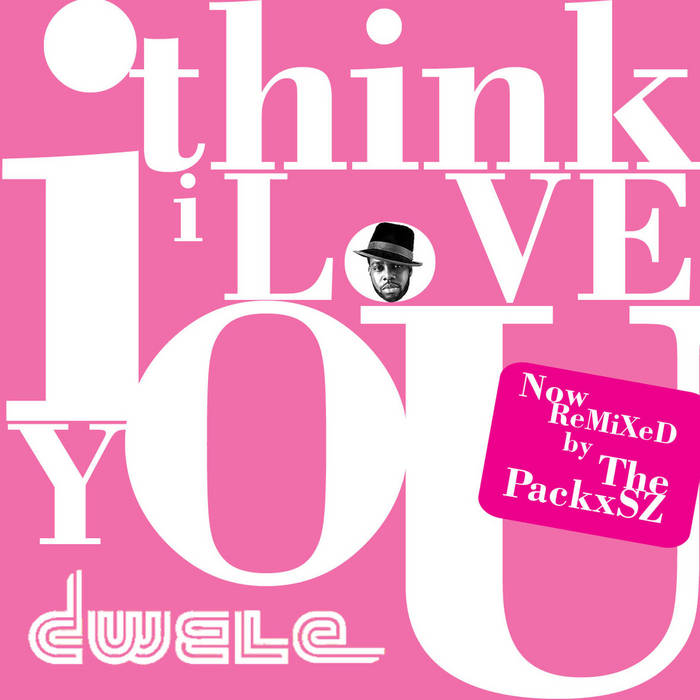 Dwele – I Think I Love You (Now Remixed by The Packxsz)
After providing several official remixes for artists like Glenn Lewis, Mya, Joyce Sims (R.I.P.) and Raja-Nee', he gave last summer Whitney Houston's 'Fine' his remix treatment.
The Packxsz has now returned with a brand new (unofficial) remix of 'I Think I Love You' by Dwele.
The Packxsz: "I've always found that Dwele has his own space in music. You are not listening to just another R&B or Neo Soul record. You are listening to Dwele. He has his own specific zone."
"When I took his 2005 single 'I Think I Love You', I wanted to take it to a different place. I thought it would be a great idea to take it out of his specific zone and combine his vocals with the early 90's R&B and New Jack Swing sound because Dwele's music sounds vintage anyway".
The Packxsz is currently working on his new EP which will be released in 2024 (TBA).
You can find The Packxsz here: