U.K. Singer Sharlene-Monique to Release New Single "Thank You" on June 20th, 2023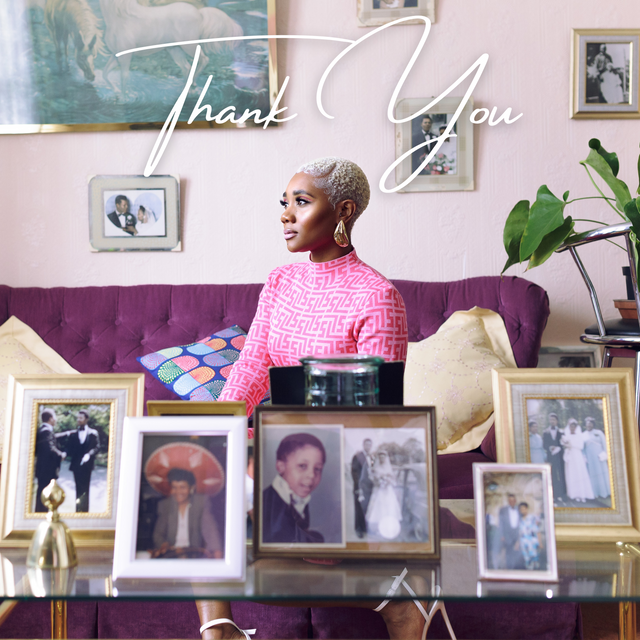 Singer releases deeply personal song paying homage to the Windrush Generation
Sharlene-Monique releases a heartfelt new single, 'Thank You' which remembers the Windrush generation on the forthcoming 75th anniversary on June 22nd. Drawing inspiration from soul, gospel, R&B and reggae. This ode produced by Chris Morris is released in honour of her grandparents and shares the hope, courage and determination of those who started a new life in Britain in the 1950s.
Recent career highlights for Sharlene-Monique include a bespoke performance and recording for Shure UK's 'Make The World Your Stage' campaign and two featured tracks on Jazz pianist Robert Mitchell's (True Think) album 'Hold The Light'. Sharlene-Monique is the host for the second series of Melanated Stories a 5 part documentary exploring the Melanated-British experience across London. This will air on TBN UK in the autumn and includes an episode celebrating the Windrush Generation. As a lead vocalist she's no stranger to the TV screen or big stage, having toured the UK on a 15 date tour as a support act with UK pop legend Gabrielle.
She continues to sing with the Kingdom Choir since their unforgettable performance at the 2018 Royal Wedding in front of a global televised audience of 2 billion people. She co-wrote their song 'Be Alright' featured on their exclusive Apple Music 'Home Sessions' released in 2022.
2023 incorporates a number of exciting appearances. These include a performance at Southwark Cathedral for 'Windrush 75' the official Windrush Day Thanksgiving Service where she will perform 'Thank You' captured live by the BBC, a Pizza Express live performance and a live recording with Stabal. She is currently recording a new album supported by Help Musicians UK.
Sharlene's thoughts on 'Thank You':
'As the proud granddaughter of Caribbean migrants, I was honored to write this song with Mahailia Fontaine to celebrate them. This will resonate with anyone who is a descendant of that generation. 'I am' because of the sacrifices my grandparents made and I'm passionate about keeping their memory alive through this song'
Facebook | Twitter | Instagram | Website
Pretty Decent Music