R&B Singer LeVelle Releases New Album "Promise To Love" | LISTEN to New Single "Work It Out"!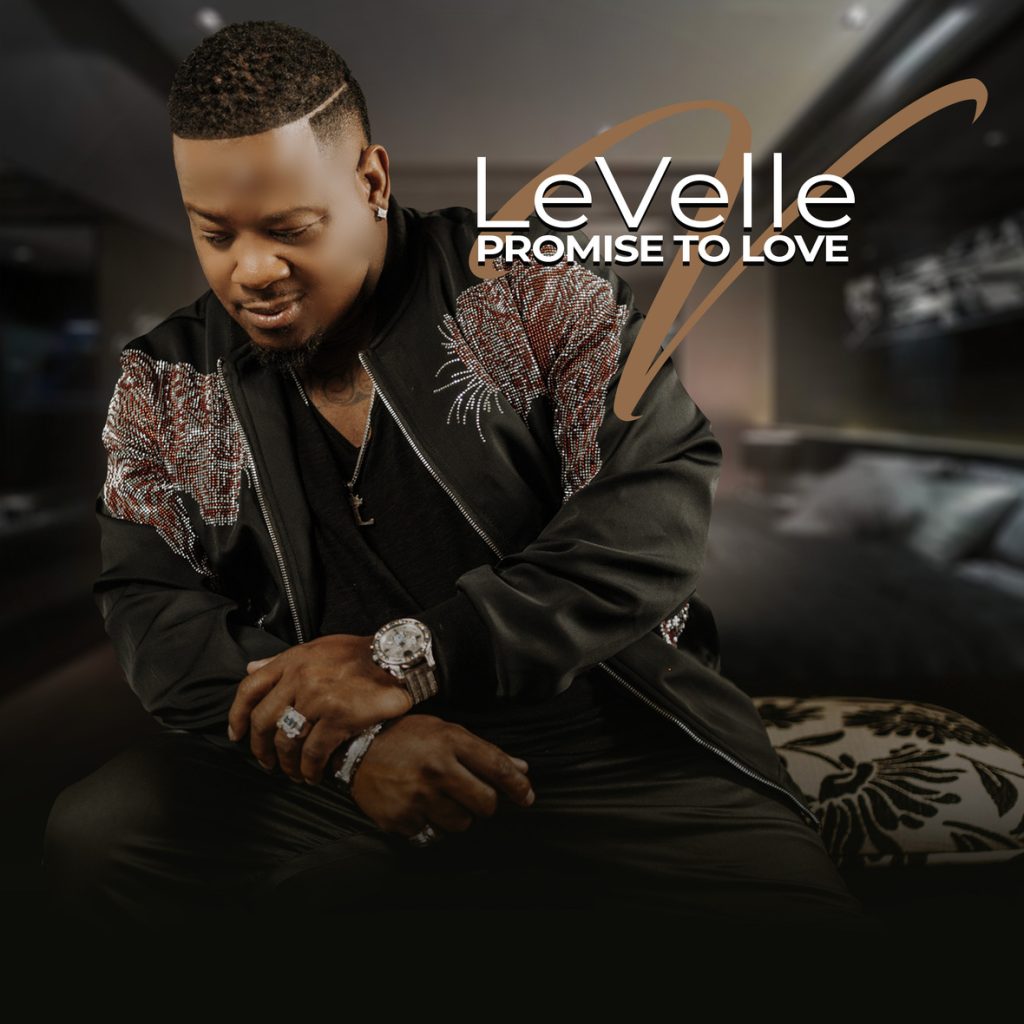 Billboard Magazine Chart-topping Singer-Songwriter, LeVelle, Releases New Single "Work It Out", In Anticipation To Sophomore Album Release on June 9th
"WORK IT OUT" was written by James Rayshawn Champion, Chester LeVelle Browning and Anna Wright and produced by Fred Council. "Relationships can be hard work at times, but if you work at it and keep pushing, you will reach your goal of something beautiful, which is true love!," mentions LeVelle.
"WORK IT OUT" is the third single released from LEVELLE's upcoming sophomore album, "PROMISE TO LOVE". "PROMISE TO LOVE" will be globally released on June 9th, and it is available now.
Earlier this year, LEVELLE released the first single, "ONLY IF," to rave reviews.
In 2022, LEVELLE reached the top of the charts landing the #4 spot on the Billboard Magazine Adult R&B charts with his single, "Fell In Love" (Remix) featuring multi-award winning artist, Anthony Hamilton. Later on, he released his debut album, "My Journey Continues," to rave reviews and joined several tour dates on "The Night Tour", starring Maxwell, Joe and Anthony Hamilton.
2R's Entertainment & Media PR