Candid Records Releases Official Music Video for "Taking Me Higher" by Keb' Mo' | WATCH!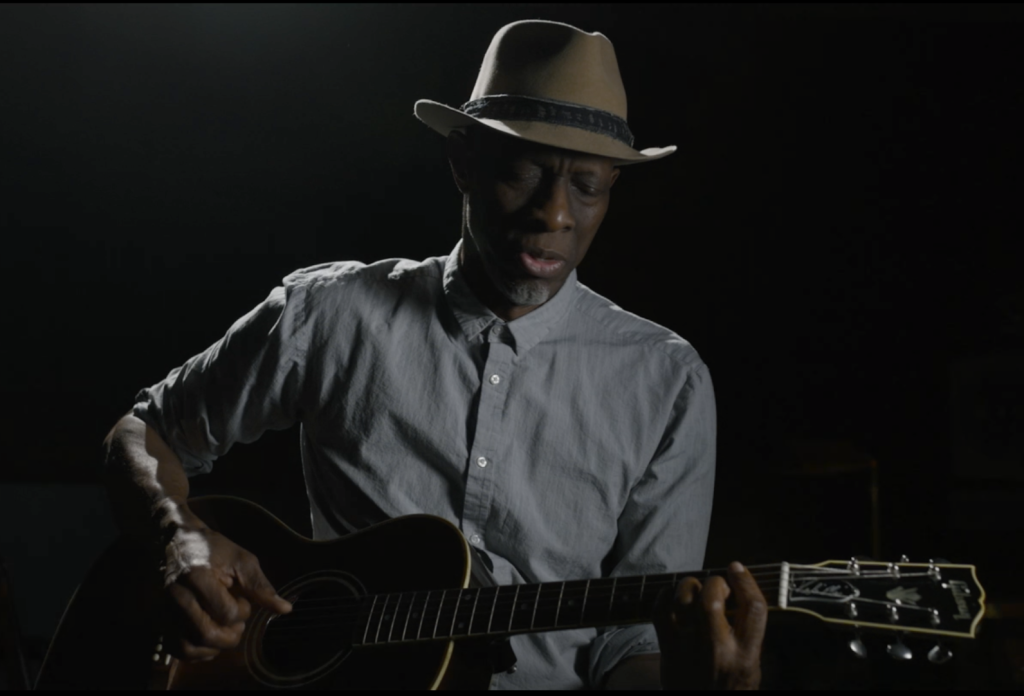 CANDID RECORDS RELEASES INSPIRATIONAL VIDEO OF
KEB' MO'S "TAKING ME HIGHER"
FROM SWEETWATER
THE ALL-STAR SOUNDTRACK ALBUM
TO THE FEATURE FILM
True Story of First African American to Land an NBA Contract
Sweetwater Soundtrack Now Available HERE
(June 26, 2023) Candid Records is pleased to announce the release of the official video for "Taking Me Higher" by five-Time GRAMMY® winner Keb' Mo', from the SWEETWATER (Original Motion Picture Soundtrack) album.
The film tells the true story of Nat "Sweetwater" Clifton, the first African American to land an NBA contract. The track, featured during the end credits of the film, was composed by Keb' Mo', who was inspired after reading the script. It speaks to the indelible spirit and courage of "Sweetwater" Clifton, and the inspirational messages of his story – a higher purpose. The video, directed by film's director Martin Guigui, features Keb' Mo' along with scenes from the film. The stellar cast includes; newcomer Everett Osborne as Clifton, Kevin Pollak, Cary Elwes, Jeremy Piven, Richard Dreyfuss, Robert Ri'chard, Emmaline, plus special appearances by Gary Clark Jr., Jim Caviezel, and NBA Champion Bobby Portis Jr.
Since the release of his self-titled debut in 1994, blues guitarist Keb' Mo' (born Kevin Moore) has been one of the most successful musicians in the genre. With a groundbreaking career spanning nearly 50 years he is one of the most celebrated guitarists, songwriters and arrangers of his time. His unique gift for linking the past and present in his evocative playing and singing has earned him five GRAMMYS® and 14 Blues Foundation Awards.
The soundtrack album, now available on CD and all streaming services, features a variety of styles from period era standards to original contemporary tracks. Classics like "The Man I Love" and "Sweet Georgia Brown" – performed by Emmaline as Jeannie Staples in the film – sit beside powerful new songs like Larkin Poe's "Right Place Right Time", and Terri Lyne Carrington and Dianne Reeves modern interpretation of "Someone To Watch Over Me." The recording's celebrated lineup also includes Gary Clark Jr., Robert Randolf, Liyah Bey, Rick Braun, Paul Hipp, Billy F. Gibbons, PWP Works of Art and Titus 'ERLY' Makin. The film is now available for streaming on Amazon.
EastWest Media