Jazz Group The Park Avenue Experience Releases New Album "Time and Time Again" | LISTEN!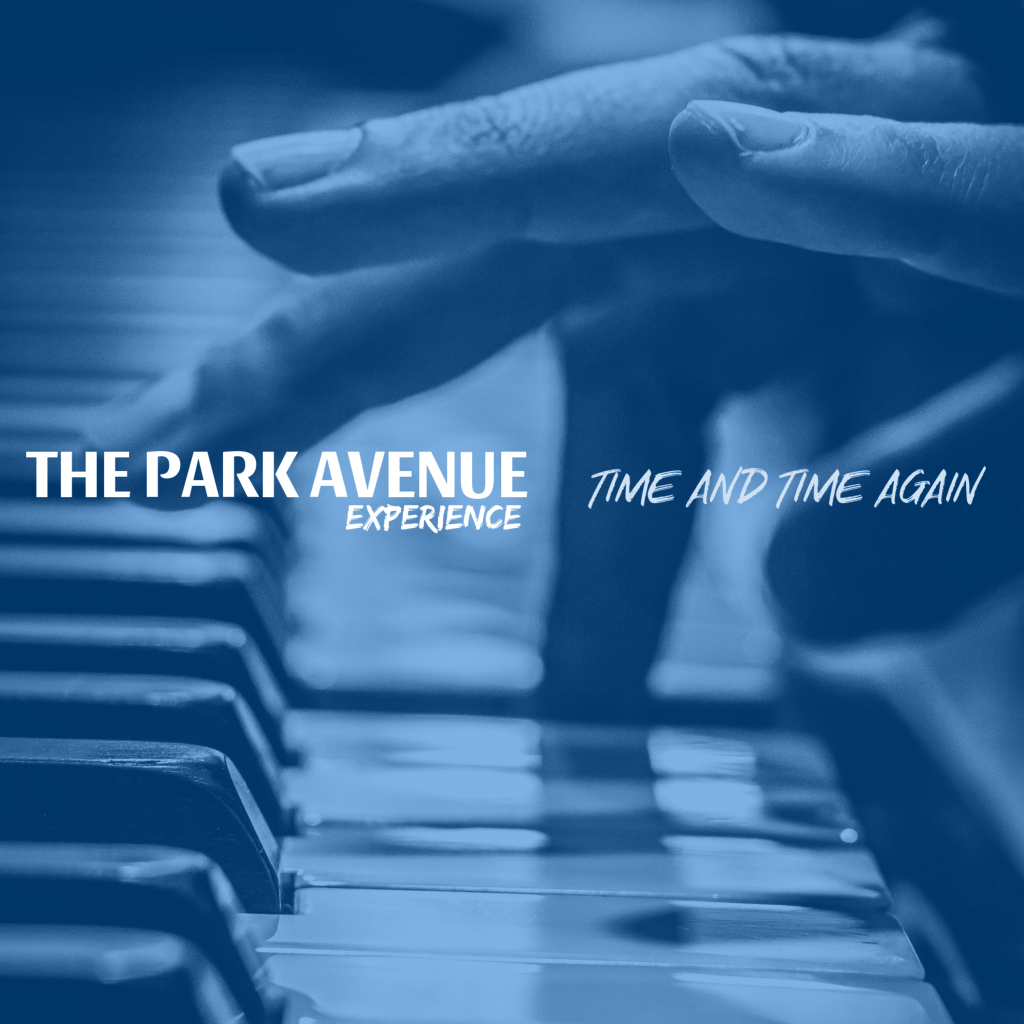 The Park Avenue Experience – Time and Time Again
In this brand new album, The Park Avenue Experience takes a deep dive into the everyday.
Life is made up of countless different experiences, various colors, emotions, ups and downs, and everything contributes to our evolution and growth, usually making us better, time after time.
As Fabio tells us, "the band has tried to enclose in these ten new songs the collective imagination of a world that lives day by day, with billions each on their own path."
Recorded live, with no overdubs, and for the first time featuring guitars as well, "Time and Time Again" is one of the smoothest The Park Avenue Experience records so far.
Just pour yourself a drink, dim the lights, relax, and enjoy the ride to the fullest.
The Park Avenue Experience is: Fabio Puglisi – Piano & Keys Tony Vinci – Guitar Darius Martin – Bass Enrico Aprile – Drums
https://www.facebook.com/theparkavenueexperience