Singer Aryeé The Gem Releases New Single "To It" | WATCH NEW VIDEO! New EP Coming Summer of 2023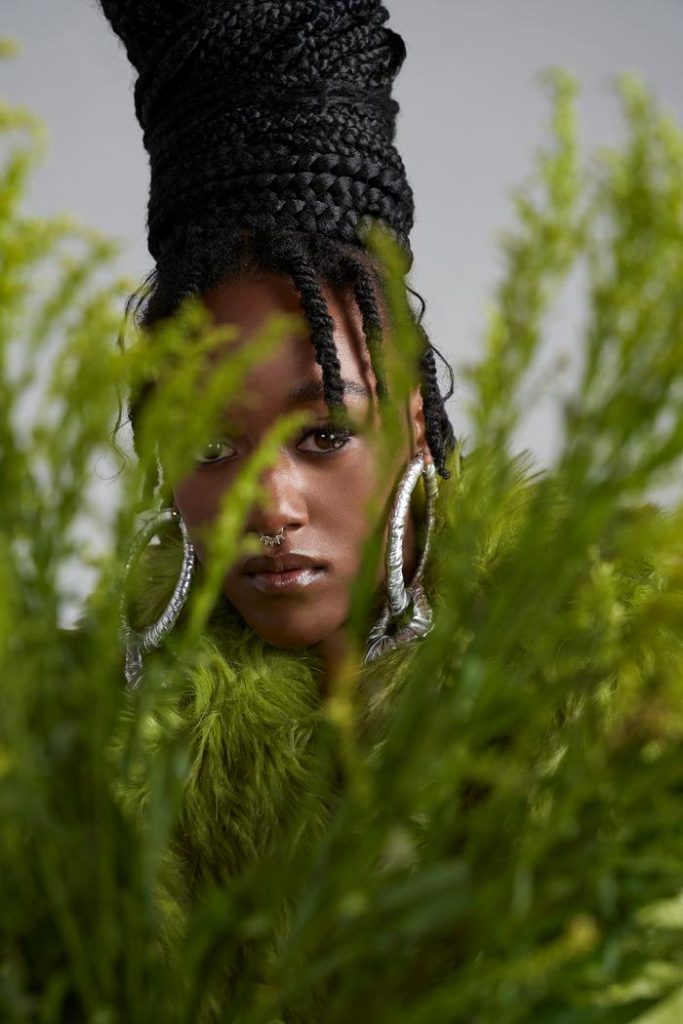 Rising artist, Aryeé The Gem, gets "To It"
releasing the first single from her forthcoming EP
(Atlanta, GA) April 24, 2023 – The lyric, "Don't be a hard rock when you really are a gem," a verse in "Doo Wop (That Thing)," from The Miseducation of Lauryn Hill, speaks to the importance of being authentic and genuine! While Aryeé The Gem was not even born when Ms. Hill released the classic, Aryeé certainly embodies its message in her persona on and off-stage. From her musical to fashion style, Aryeé's vibe is vibrant yet chill, low-key confident with a strong sense of self, and most importantly, authentic! The rising artist, singer/songwriter is now signed to Saint & Citizen Music Group and will release her next EP in the Summer of 2023.
The first single from her upcoming EP, "To It," written by Aryeé and produced by Trakmatik is a reflective song about overcoming obstacles and finding the strength to handle your business while working and building within yourself. 'To It' explores the uncertainty that we all go through as we grow into the person we're meant to be. Learning to love me unconditionally was a process! I've been through a lot of different shifts in my life. I had a non-traditional upbringing and had to do the work to evolve into who I've become. In this song I pay homage to the process of getting through pain, grief, loneliness, and trauma to activate a frequency of moving forward. If the only constant thing we have in life is change, then we all must keep getting to it.
Meeting Saint & Citizen Music artist evrYwhr, on a now-defunct app called Voisey, led to a deal with the label. "I went from recording projects for SoundCloud on Garage Band to connecting with evrYwhr on Voisey. I feel at home with Saint & Citizen. I found my musical family. The energy of the music I'm creating now is way more high-quality than I could have imagined. It's the best music I've made in my entire life – from the collaborative aspects of it, the intentionality, the essence. Each song has a purpose and meaning. The music I'm making now feels like it matters! It resonates!" Aryeé The Gem's EP will release Summer 2023.
Follow her everywhere @Aryeethegem
Jackie O & Co.