Saxophonist Walter Smith III Releases New Single "River Styx" | WATCH NEW VIDEO!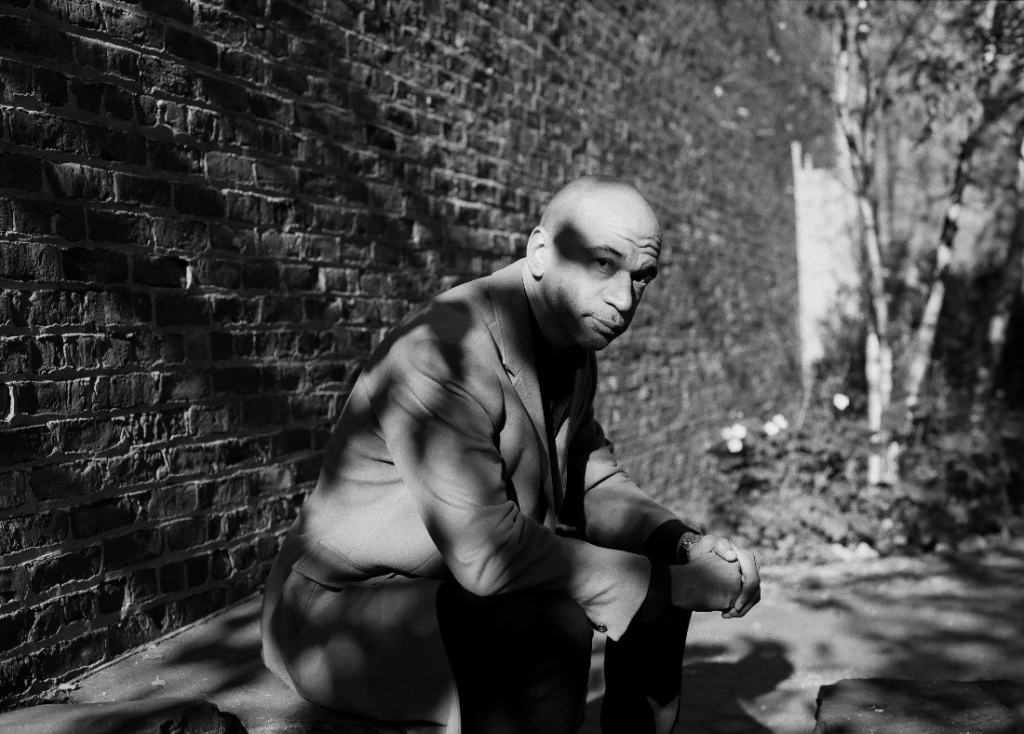 SAXOPHONIST WALTER SMITH III RELEASES NEW SINGLE "RIVER STYX"
FEATURING AMBROSE AKINMUSIRE, TAYLOR EIGSTI, MATT STEVENS,
HARISH RAGHAVAN & KENDRICK SCOTT FROM HIS FORTHCOMING
BLUE NOTE DEBUT RETURN TO CASUAL OUT APRIL 7
Walter Smith III has released "River Styx," the 3rd single to be revealed from the saxophonist's forthcoming Blue Note debut return to casual out April 7. "River Styx" conjures an undercurrent of dynamic motion that swells and falls throughout the striking piece featuring trumpeter Ambrose Akinmusire, pianist Taylor Eigsti, guitarist Matt Stevens, bassist Harish Raghavan, and drummer Kendrick Scott. Watch a live quintet performance video below.
Previously released singles include Smith's stunning cover of Kate Bush's "Mother Stands for Comfort," a textural and spacious track that contrasted with the album's frenetic and virtuosic lead single "Contra," an homage to Smith's childhood that uses the iconic video game's tester code — up up down down left right left right B A B A start — as he sequences a melodic thread through the song. return to casual is available for pre-order now on Blue Note Store exclusive color vinyl, black vinyl, CD, or digital download.
Dedicated to collaborative work with some of the music's most influential voices — including Akinmusire, Terence Blanchard, Gerald Clayton, Eric Harland, Jason Moran, Christian Scott aTunde Adjuah, Herbie Hancock, Maria Schneider, Terri Lyne Carrington, and Dee Dee Bridgewater — Smith has crafted a distinct style, personal vocabulary, and compositional approach that serves the individuality of his fellow artists. For the past several years, he has been co-leading the acclaimed In Common project with Stevens, exploring and refining different conceptual approaches to writing. In releasing return to casual, on which he also serves as producer, Smith unveils the many ways his creative expression has expanded, and the influence these collaborative environments have had on his vision as a leader.
Blue Note Records