Horn Arranger/Trumpeter Philip Lassiter to Release New Single "Purple" feat. Candy Dulfer in Tribute to Prince on March 3rd, 2023 | WATCH NEW VIDEO!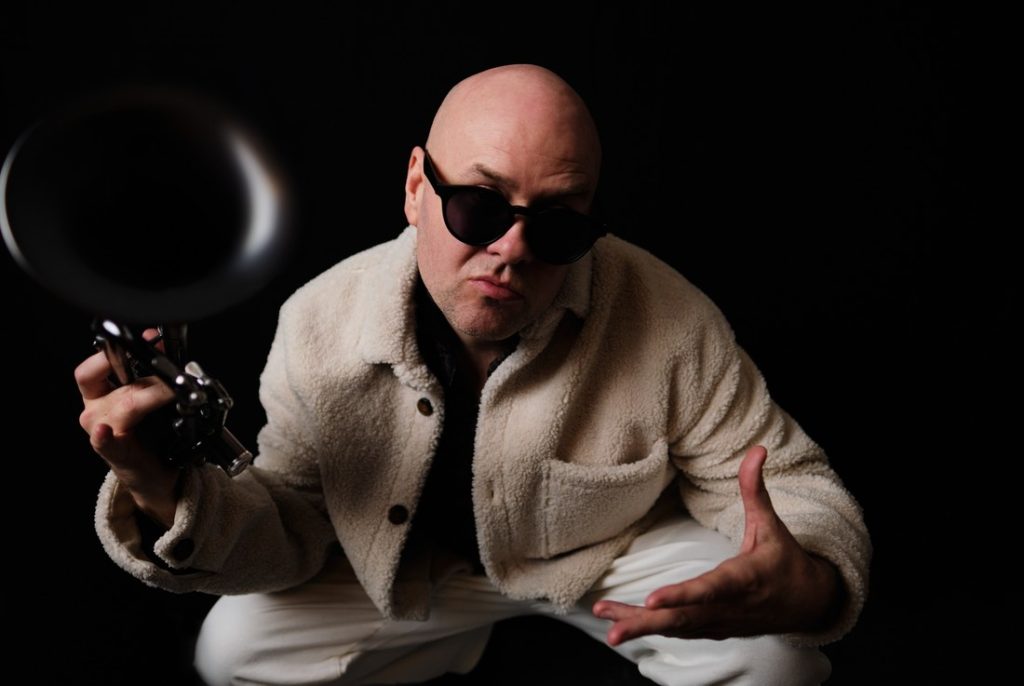 Prince's Horn Arranger & Section Leader Philip Lassiter Set to Release "Purple," a Tribute to Prince ft. Candy Dulfer
Both of the internationally celebrated horn players worked with the late genre-defying icon throughout their careers
Tomorrow, March 3rd, 11x GRAMMY-award winning trumpeter & arranger, Philip Lassiter, will release "Purple," the aptly titled tribute to Prince featuring global saxophone sensation Candy Dulfer. The track is the lead single off of a forthcoming album recorded live in Amsterdam with a 14-piece ensemble and cast of special guests featured throughout. "Purple" comes off the heels of Lassiter's debut Color Red single "Simmer Down" which was released on December 30th.
Lassiter first connected with Prince in 2010 when he auditioned to be his horn arranger/section leader and landed the gig performing with New Power Generation. Like many of the late genre-defying master's collaborators, Lassiter was inspired by Prince's work ethic and dedication to experimentation. With its Prince-like driving quarter note groove and syncopated guitar and bass line, Lassiter helms a 15-piece ensemble in the live recording that embodies the spirit of Prince. The punctuated, shout-like horn melodies trade with layered vocal harmonies before an asserted horn soli launches into rounds of deliberate solos performed by Jordy Kalfsvel on keyboards, Lassiter on trumpet, and capped off with a powerful, extended solo by Dulfer on alto saxophone. Though Lassiter and Dulfer never performed with Prince at the same time (she was in his band during the 2003-2005 Musicology era), the two connected when Lassiter relocated to The Netherlands two years ago and have been collaborating together ever since.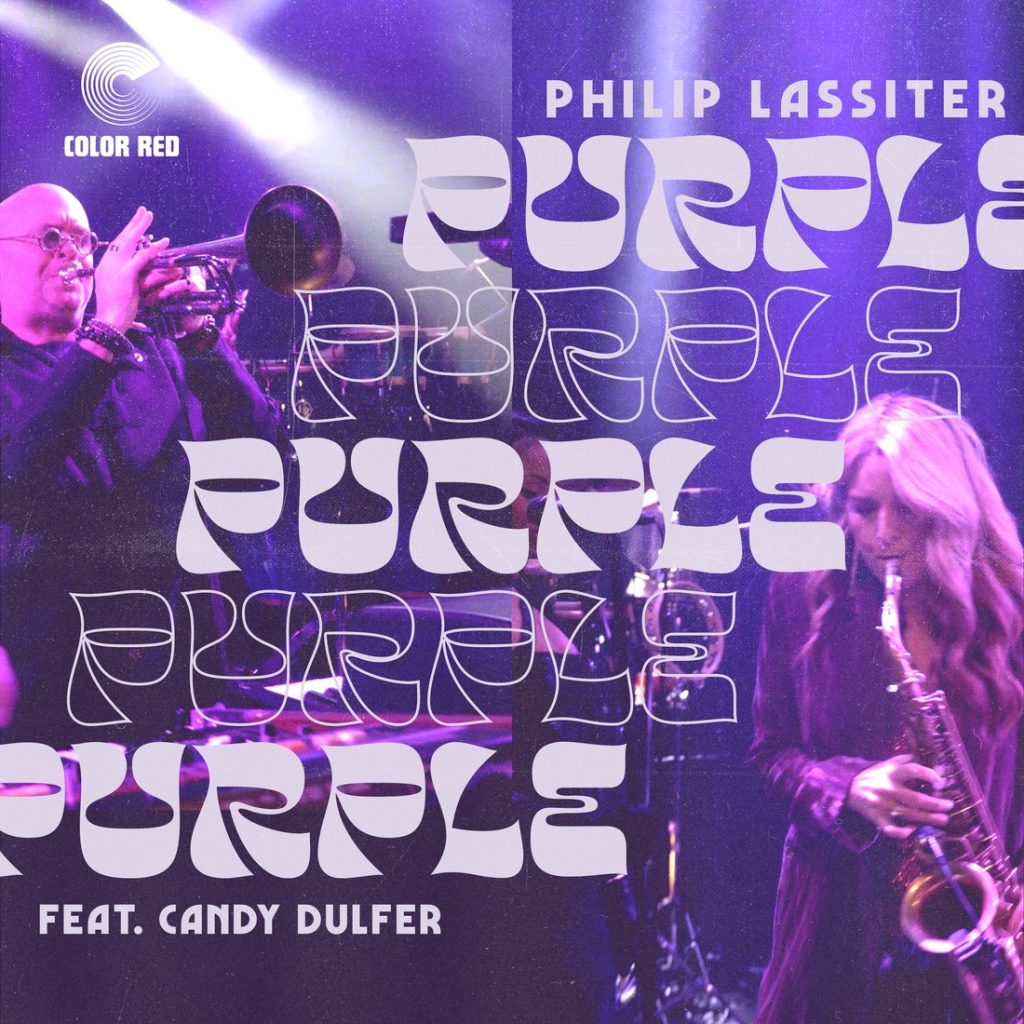 The track comes out ahead of a robust European tour Lassiter is embarking on with key plays at FinEst Funk Festival (Tallinn, Estonia) and Vossa Jazz Festival (Vossa, Norway), and more.
For more information and to learn more, visit philthyfunk.com.
Leah Concialdi