R&B/Soul Artist Ketsyha Releases Official Music Video for "Move On" | WATCH!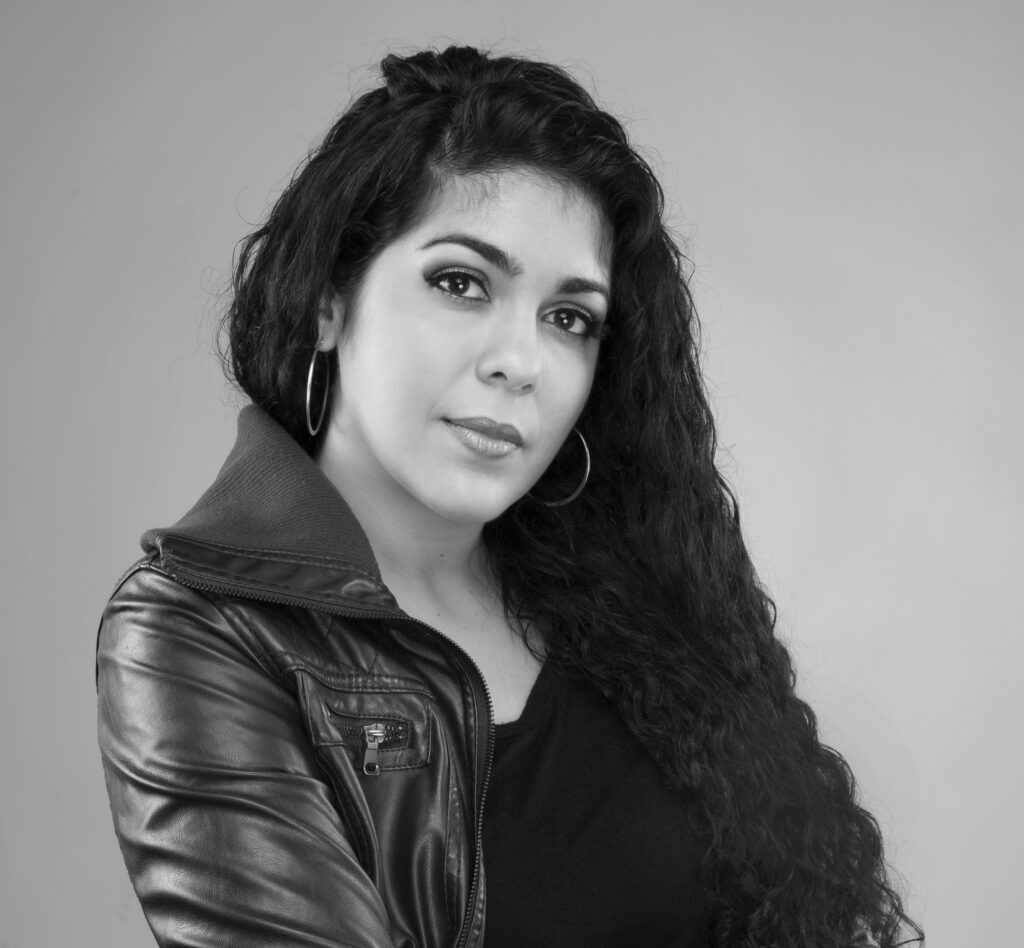 R&B/SOUL ARTIST KETSYHA INVITES US TO "MOVE ON" FROM DIFFICULT TIMES IN HER MUSIC VIDEO ABOUT RESILIENCE
The music video portrays four individual stories about people rising up from anxiety, depression, fear and loss
Trujillo Alto, Puerto Rico (Nov 8, 2021) – R&B/Soul artist Ketsyha released her music video "Move On" last Friday. "Move On" is a R&B/Soul song featuring a funky bass line, gospel influenced background vocals and a strong lead vocal. Rising up from a period of feeling anxiety and depression, the singer hopes to inspire others to do the same. Originally written after the devastation of hurricane Maria in 2017, "Move On" is a call for people to find their inner strength and move forward in the face of adversity.
The video, directed by the filmmaker Gerardo Hernández, presents four thought provoking stories about people who are suffering from anxiety, depression, fear and loss, and finally finding their way out. "Move On" was initially released as a single of Ketsyha's latest EP "You Love Me Like I Am". This re-release with new edits accompanies the narrative focused music video. The song was originally written after the hurricane Maria devastated Puerto Rico, in 2017, Ketsyha's home country. "It felt like a bomb dropped on the island. When it all seemed like a dead-end road, people started to rise up and even create new businesses," Ketsyha expresses. Today, this song is even more fitting as many people are struggling with mental health issues after being in quarantine for so long and all the repercussions it brought. The music video has an inspirational message of rising up by finding our inner strength.
The music video is available on Ketsyha's VEVO channel and other social video platforms.
Ketsyha is a Puerto Rican born R&B/Soul/Funk/Gospel singer-songwriter and producer. Her music is about uplifting messages of self-worth, hope and love.