TV Special "My Music: Dionne Warwick: Then Came You" Airs on PBS the Weekend of August 18th, 2018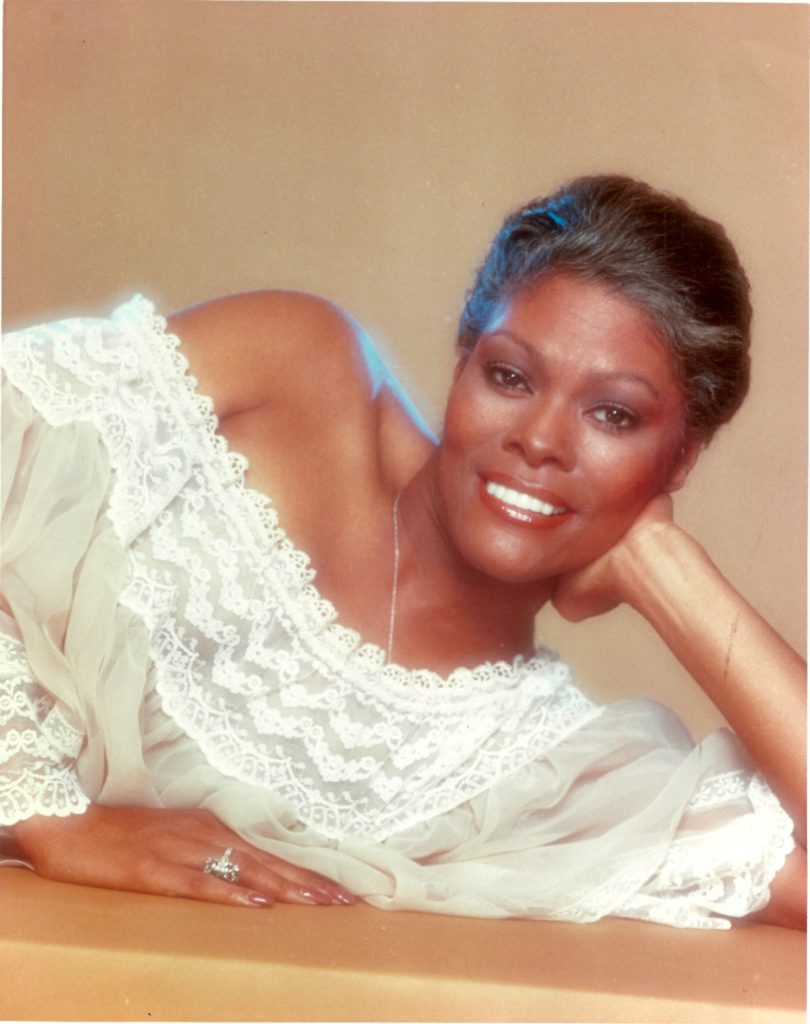 MY MUSIC: DIONNE WARWICK: THEN CAME YOU Premieres Weekend of August 18 on PBS
– A Career-Spanning Celebration of the Iconic Singer –
PITTSBURGH, Aug. 13, 2018 /PRNewswire/ — Grammy®-winning artist Dionne Warwick has achieved legendary status worldwide with a long string of hits from the 1960s through the 1980s that still remain popular. Warwick became a pop-soul powerhouse, demonstrating a remarkable range of emotions with dozens of favorites such as "I Say A Little Prayer," "Theme From The Valley Of The Dolls," "Heartbreaker" and "I'll Never Love This Way Again." An all-new music biography special, MY MUSIC: DIONNE WARWICK – THEN CAME YOU begins airing on PBS stations the weekend of August 18, 2018 (check local listings).
MY MUSIC: DIONNE WARWICK – THEN CAME YOU traces the singer's musical roots in the church, where she first performed in a gospel group. She became a background singer performing with classic R&B artists, leading to her discovery by songwriter-producers Burt Bacharach and Hal David, who formed a three-way musical marriage with Warwick on countless hits including "Walk On By," "Do You Know The Way To San Jose," "Anyone Who Had A Heart" and "I'll Never Fall In Love Again."
Among the friends and colleagues celebrating Warwick in the new PBS musical biography are Burt Bacharach, Barry Manilow, Smokey Robinson, Johnny Mathis and Gladys Knight, who joined Warwick, Elton John and Stevie Wonder for the smash anthem "That's What Friends Are For" in 1985 to raise funds and awareness of the rising AIDS epidemic.
(photo courtesy TJL Productions)
SOURCE TJL Productions