NEW VOICES! Up & Coming Vocalist Linda Ross Brown Delivers New EP "At Christmas" | LISTEN!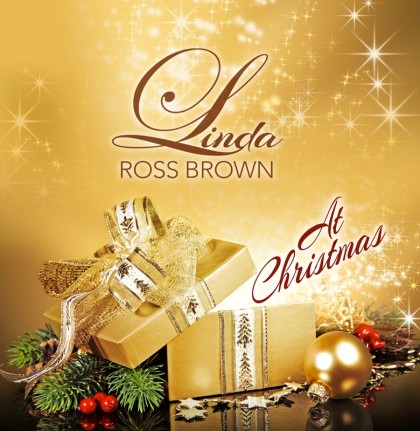 New Artist Linda Ross Brown Rings In The Holiday Season With Spirit-Filled Christmas EP
Available NOW on iTunes!
(Pittsburgh, PA) – December 4, 2015 – Many love the holiday season. Gospel artist Linda Ross Brown is no exception. Captivated by the wonder of the holidays and the true meaning of Christmas, she expressed her joy musically with the release of an EP called At Christmas. The project contains original Christmas songs perfect to listen to while sitting by the fire place next to the Christmas tree. At Christmas is available on iTunes and other digital retailers.
The 2-song EP contains the songs, "Emmanuel" and "The Right Time". Linda shares the story behind "Emmanuel" saying, 'I wrote the song 'Emmanuel' for a Christmas production called Fearless that is beginning its 3rd season at the Hazlette Theatre here in Pittsburgh. We will do one show of Fearless this year on December 22, 2015. When I first sang the song in the production, it was well received so I decided to record it. The song is based on Isaiah 9:6 which says 'For unto us a child is born, unto us a son is given, and the government shall be upon his shoulders. And he shall be called Wonderful Counselor, Mighty God, Everlasting Father, Prince of Peace."
Linda also performs "The Right Time", an up-tempo track about walking in the love of the God on the At Christmas EP. Both tracks were produced by GRAMMY Award Nominee and Stellar Award Winner Marquee "Keybeeetsss" Walker, known for his production work for other artists such as Lisa Knowles, Earnest Pugh, Jekalyn Carr and Vickie Winans.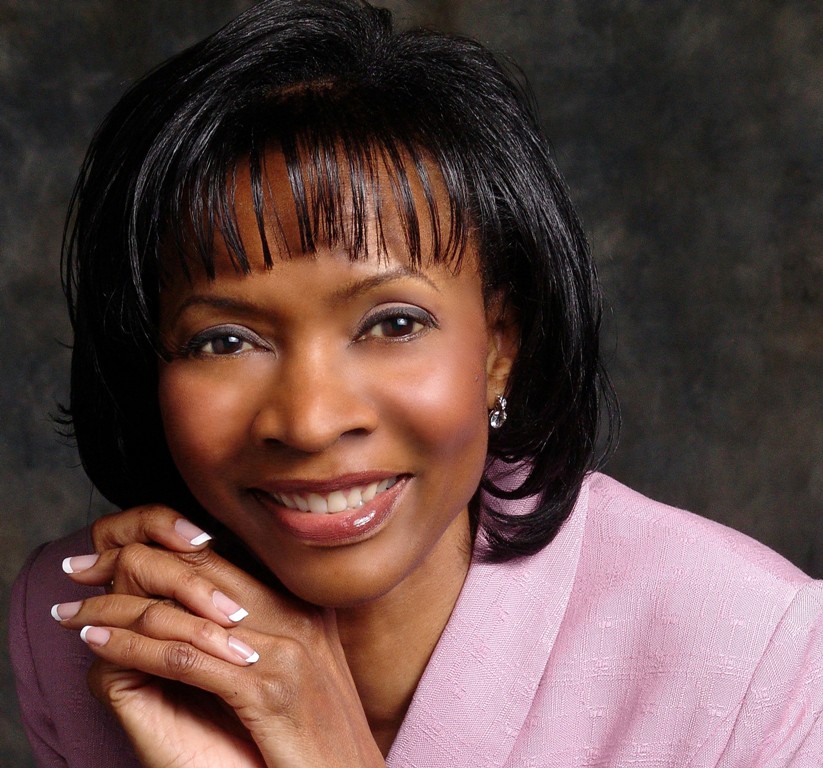 Christmas is known as the season of miracles and the project is a testament to the power of God. Just a few years ago, Linda Ross Brown couldn't sing. One day out of the blue, she wasn't able to sing. For the average person, not singing would be a tough pill to swallow, but for Linda, a psalmist, pianist, music teacher, and choir director, the trial was excruciating. Linda recalls, "I went to voice specialists – some nationally renowned – and none could really diagnose what the cause was or what the proper treatment should be." It was a frustrating time for Linda, a woman who has sung her entire life. After three years, her vocal therapist said to her, "You need to just go ahead and sing." Linda did just that. There wasn't much of a voice, but she was able to get a few notes out.
From that point on, her voice got stronger and stronger, ultimately strong enough to record her first full-length Gospel project, Bread of Heaven.
During her career, she's been blessed to perform with First Lady Michelle Obama in the audience, accompanied by world-renowned cellist Yo-Yo Ma. Another highlight of her ministry has been her performance in Durban, South Africa, where she sang at the Baptist World Alliance Congress. She has received a Bachelor's Degree of Creative Arts at the University of North Carolina at Charlotte and two Masters degrees, one in Music Education and one in Secondary Education, both from Duquesne University in Pittsburgh, PA. In addition to music ministry, Linda and her husband, Rev. James E. Brown, are the founders of a 501(c)(3) non-profit organization called Mercy Acts International. The organization shares the love of God by spreading the gospel and making available humanitarian services to individuals throughout the world including the United States and the countries of Ethiopia, Liberia, Haiti and Zimbabwe. For more information on Linda Ross Brown, log on to www.lindarossbrown.com. Connect with her on Facebook and Twitter (@RossBrown121).
Tehillah Enterprises