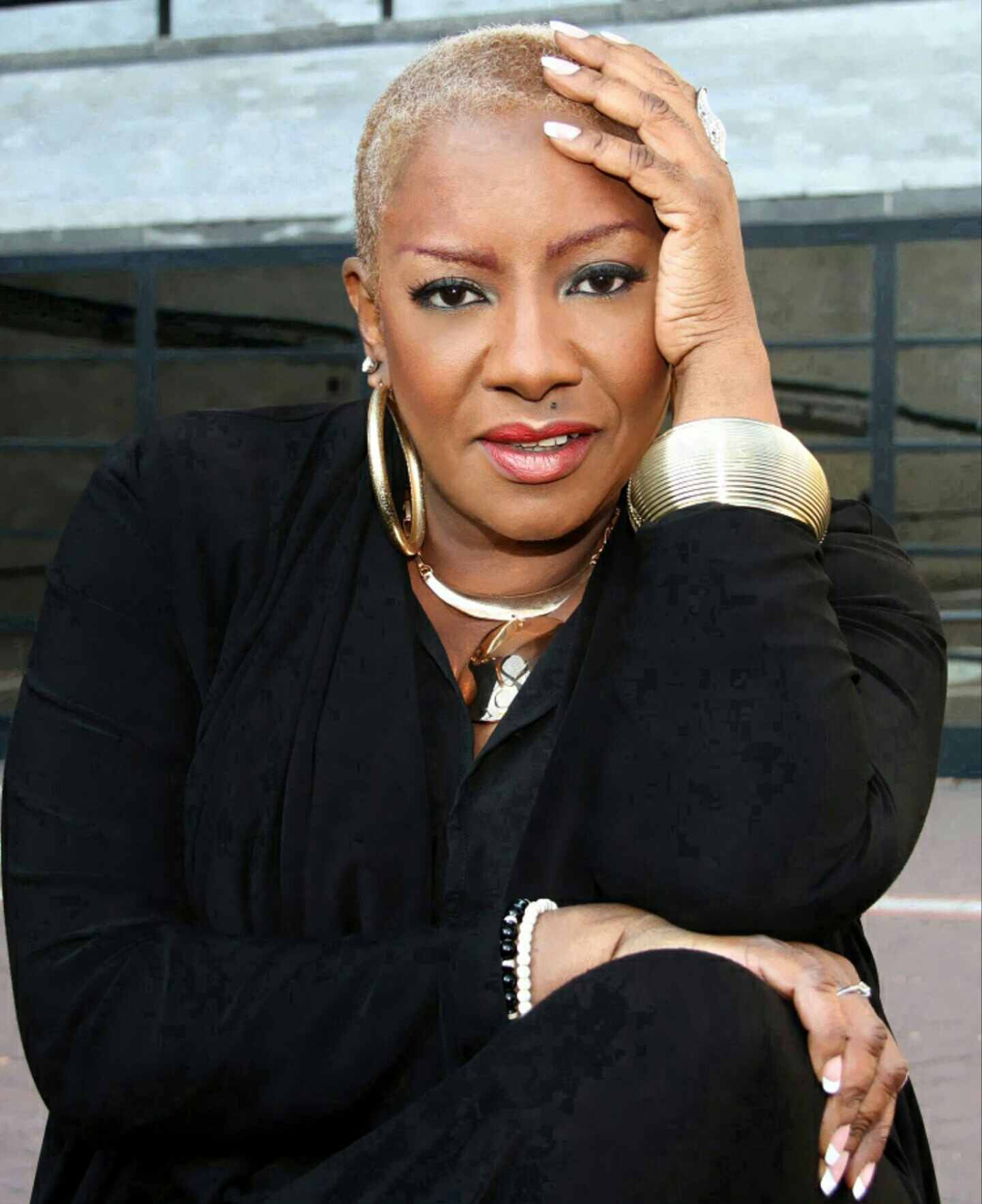 Multi-Genre Songtress Alyson Williams
Releases First-Ever Christmas Song

Available NOW on iTunes and Amazon!

Celebrating over 25 years in music and entertainment, multi-genre songtress Alyson Williams releases her first Christmas single, "Happy Holiday" and her first recording in ten years. Written by Williams and produced with longtime collaborator Herb Middleton, the single also features acclaimed saxophonist Dean James.