Reach Records Releases New Holiday Track "Silent Night (Hush) Remix" feat. Crystal Nicole & Q. Parker | LISTEN!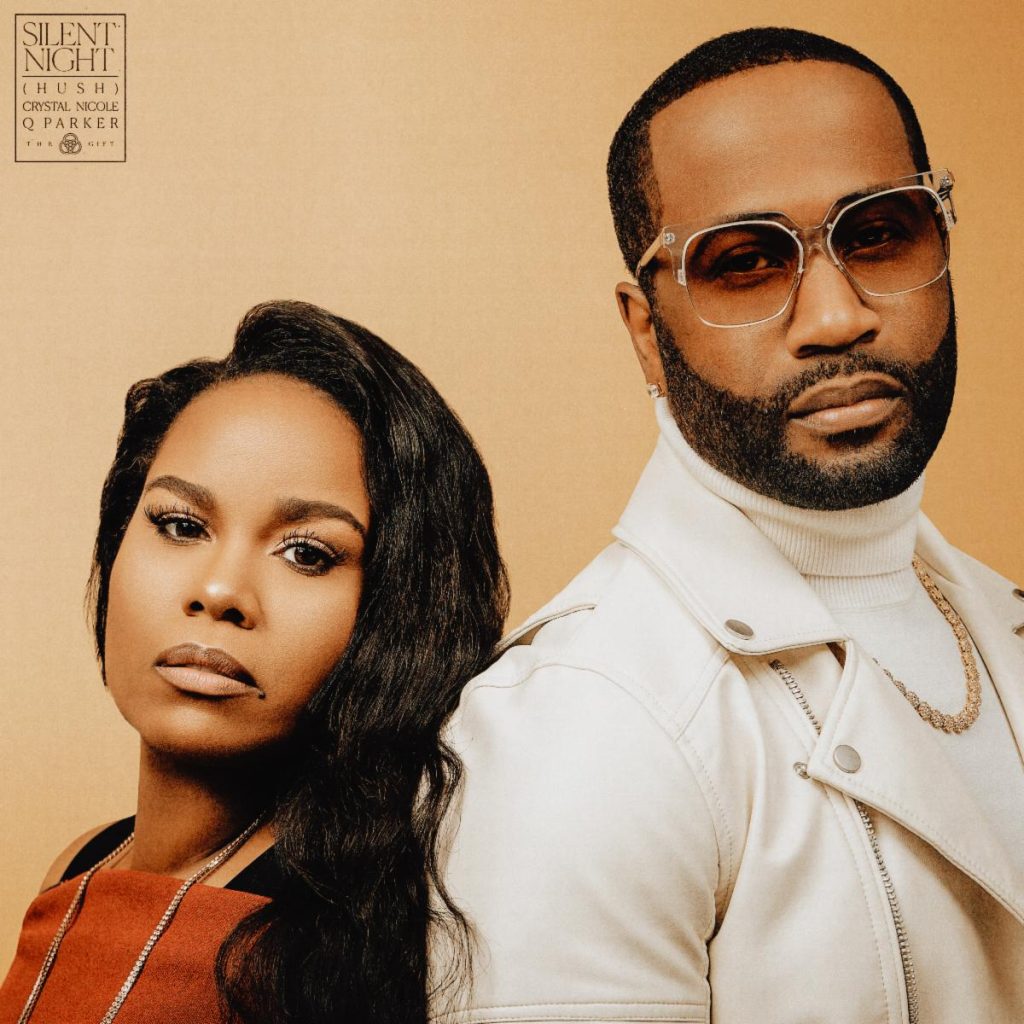 REACH RECORDS RELEASES SILENT NIGHT (HUSH) REMIX NOVEMBER 18th THE NEW SINGLE FEATURING CRYSTAL NICOLE AND Q PARKER!
November 18, 2022 — Atlanta, GA. Reach Records, Crystal Nicole, and Q Parker celebrate the Holidays with the release of Silent Night (Hush) Remix. The song brings new life to the original record on Reach's The Gift: A Christmas Compilation performed by Crystal Nicole and originally released in November 2018. Silent Night (Hush) Remix is an innovative, R&B flavored homage to the original classic which has been covered by music legends such as Julie Andrews, The Temptations, Mariah Carey, and Justin Bieber!
This year's single is incredibly dynamic with two vocal powerhouses adding what is sure to become a staple for the Holidays in the years to come. "It's all about doing justice to the legacy of this song and those who have come before us," Q Parker said, describing his excitement behind the song.
Sonically, the record features Crystal Nicole and Q Parker singing powerful lyrics, "we keep making it about the presents, we should put more focus on his presence," as they showcasing their unique ability to individually riff powerful melodies and also collaborate to execute flawless harmonies over production by Joel McNeill. The Christ-centered song is a worshipful celebration of redemption and our savior Jesus' birth.
Catch up on the previously out the deluxe version of The Gift: A Christmas Compilation: https://smarturl.it/thegiftdeluxe
For more information on Reach Records, please
visit www.reachrecords.com and on social media @ReachRecords.
Reach Records