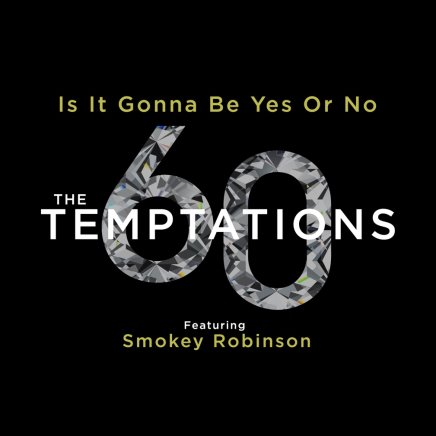 TEMPTATIONS CELEBRATE REMARKABLE 60 YEAR HISTORY

NEW SINGLE FEATURING FOUNDING MEMBER OTIS WILLIAMS AND SMOKEY ROBINSON OUT TODAY

(September 24, 2021 – Los Angeles, CA) — This year marks the 60th Anniversary celebration of The Temptations, the legendary, Grammy® Award-Winning group known as the "No. 1 R&B Artists of All Time" (Billboard). And releasing today is their brand-new single, "Is It Gonna Be Yes Or No," a duet between the group and the equally legendary Smokey Robinson, the man who delivered their first hits.