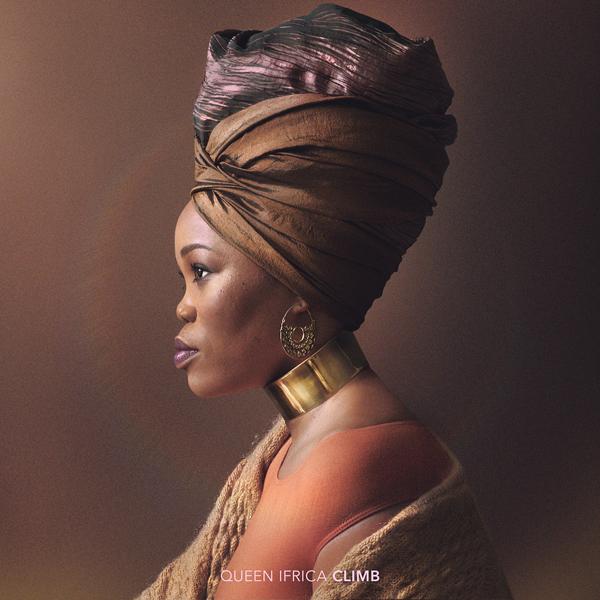 Today (1.13), the Reggae Songstress Drops the Album's First Single
"Trueversation" feat. Damian "Jr. Gong" Marley

The Jamaican award-winning singer, songwriter and social activist Queen Ifrica calls for global change on her third studio album Climb, available March 3, 2017 via VP Records. Queen Ifrica will debut new material from the album tomorrow (1.14) at Jamaica's annual Rebel Salute festival.