R&B Group Khemistry Releases New Slow Ballad "Don't Stay Mad" | LISTEN!
by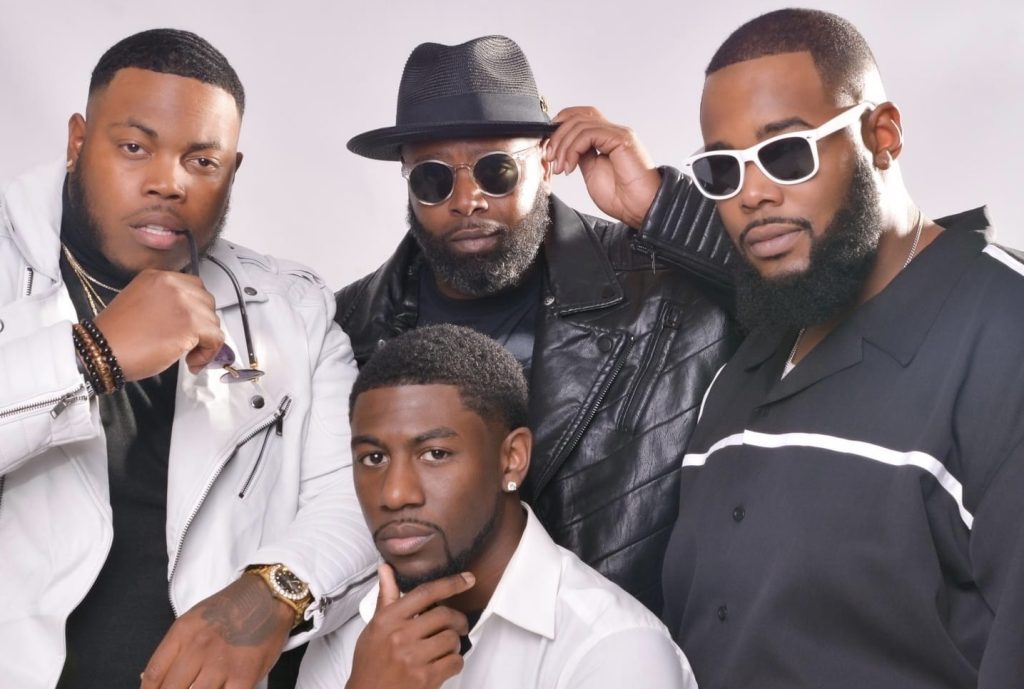 Viral R&B Sensation Khemistry Drops Debut Single "DON'T STAY MAD"
90s-influenced ballad from soul music's newest RNB group drips in love, emotion and heartache
January 14, 2023 (Clarksville, TN) – Their videos have been shared to the world by Boyz II Men. They've got 60,000 followers and counting on TikTok. Fan anticipation has been building for their first official release and today R&B's newest quartet Khemistry delivers with the 90s-influenced debut single "DON'T STAY MAD" out now on all platforms. The yearning, emotional ballad was written by Brian Lewis and produced by Isaac Bam Richardson and Jeremy Nixon.
"Messing up in a relationship is a reality and after the countless sorrys and apologies when there's nothing left to say, all you can do is beg your partner to take you back," says Khemistry's Mike Rich. "Sometimes the best thing is to admit you were wrong, try to see the situation from the other side and promise to do better."
"DON'T STAY MAD" tells the story of a night out, stepping out, the fallout and the broken heart that follows, with an enduring plea for forgiveness. Bursting with heartfelt, four-part harmony, the new single showcases Khemistry's rich blend of smooth, soulful vocals reminiscent of R&B's golden era.
Hailing from Clarksville TN, Khemistry formed in 2022 when solo acts "Sangin Boy," Jay Simmz, Terrell O'Neal and Mike Rich came together to pay homage to legendary R&B groups like Boyz II Men, Dru Hill, Jagged Edge, Jodeci, New Edition and many others that have influenced their sound. The group continuously streamed its live sets on TikTok, creating a growing legion of fans hungry for the impeccable combination of love, emotion, storytelling and heart-wrenching melodies that defined previous eras of R&B. Khemistry's videos have racked up more than two million streams across social platforms.
WHAT'S NEXT: Khemistry plans to take "DON'T STAY MAD" and additional cuts from its forthcoming EP due out this spring on the road for tour dates it will play throughout the year. In the meantime, fans can catch them live on TikTok every Tuesday and Thursday at 9 pm ET by following @khemistrymusicpage.
TikTok: @khemistrymusicpage
Instagram: @officialkhemistrypage
Brian Lewis