R&B Singer Vivian Green Releases New Holiday EP "Spread The Love" | LISTEN!
by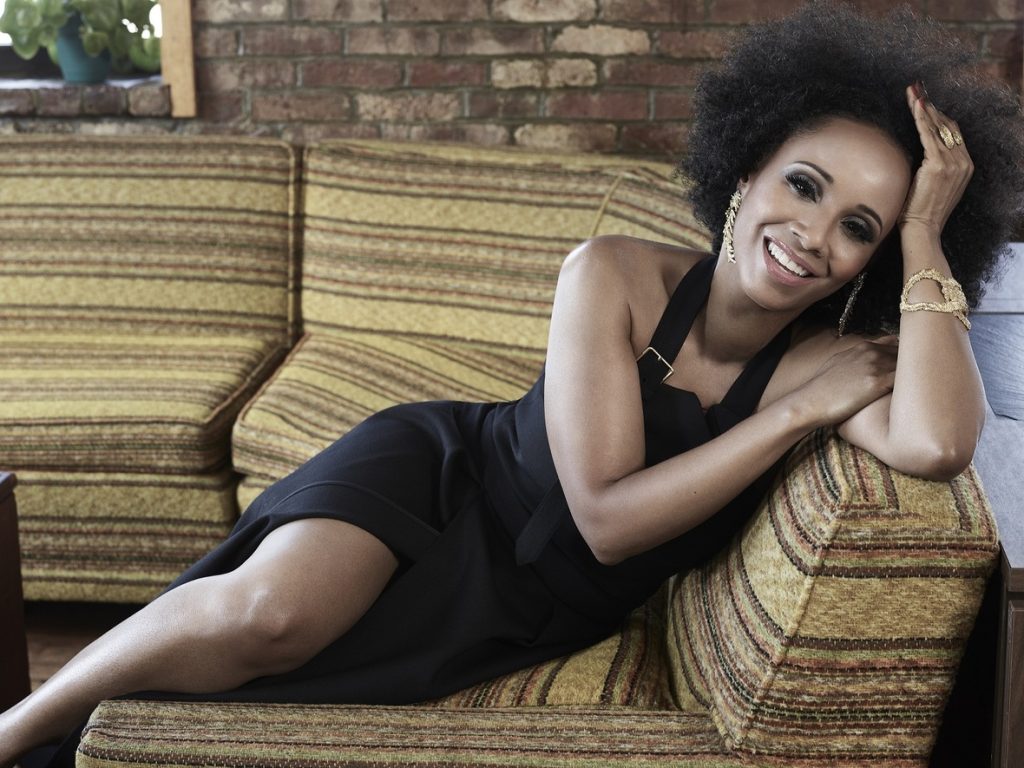 Singer-Songwriter VIVIAN GREEN Releases New Holiday EP, "SPREAD THE LOVE", In Anticipation of BET+ Film, "Holiday Hideaway" (EP Available Now)
The SRG/ILS Group in partnership with Make Noise Recordings proudly presents VIVIAN GREEN's Holiday EP, "SPREAD THE LOVE", globally available now on all streaming platforms. "Spread The Love" is inspired by the BET Networks film, "Holiday Hideaway", airing on BET+ and other BET properties on Thursday, November 24th.
"SPREAD THE LOVE", is the lead single from the 5-song EP, by the same title. The song was written by Vivian Green and produced by Kwame'. "While I didn't grow up celebrating Christmas, I've always loved the euphoric melodies and freedoms in the song structure of holiday music. I am a songwriter and that means I essentially should be able to write about anything. When writing "Spread the Love" I was intentional about including the three cultural holidays of the season because it hasn't been done enough. There's something beautiful about acknowledging different cultures in one space. I truly enjoyed assisting in helping to energize someone else's story in the film "Holiday Hideaway", and as bonus, I'm excited to release this EP," mentions Vivian Green.
"Holiday Hideaway", was written, directed and produced by African-American Women and all songs were written and co-produced by Vivian Green and scored by renown songwriter-producer, Kwame'. The film stars, Camilla Winbush (The Bernie Mac Show), Vivica A. Fox (Independence Day, Kill Bill), Ella Joyce (Roc), Reggie C. Hayes (Girlfriends). The film centers around Carly Stewart (Winbush). She is the queen of holiday celebrations, but her mistletoe misstep sends her running to a Holiday Hideaway that teaches her the importance of family, forgiveness, and fighting for love.
CONNECT WITH VIVIAN GREEN:
www.VivianGreenMusic.com
Instagram: @IAmVivianGreen
Twitter: @IAmVivianGreen
Facebook: /IAmVivianGreen
2R's Entertainment & Media PR