R&B Singer Tony Walk Releases New EP "Good Vibes Only" | LISTEN to New Single "Believe"!
by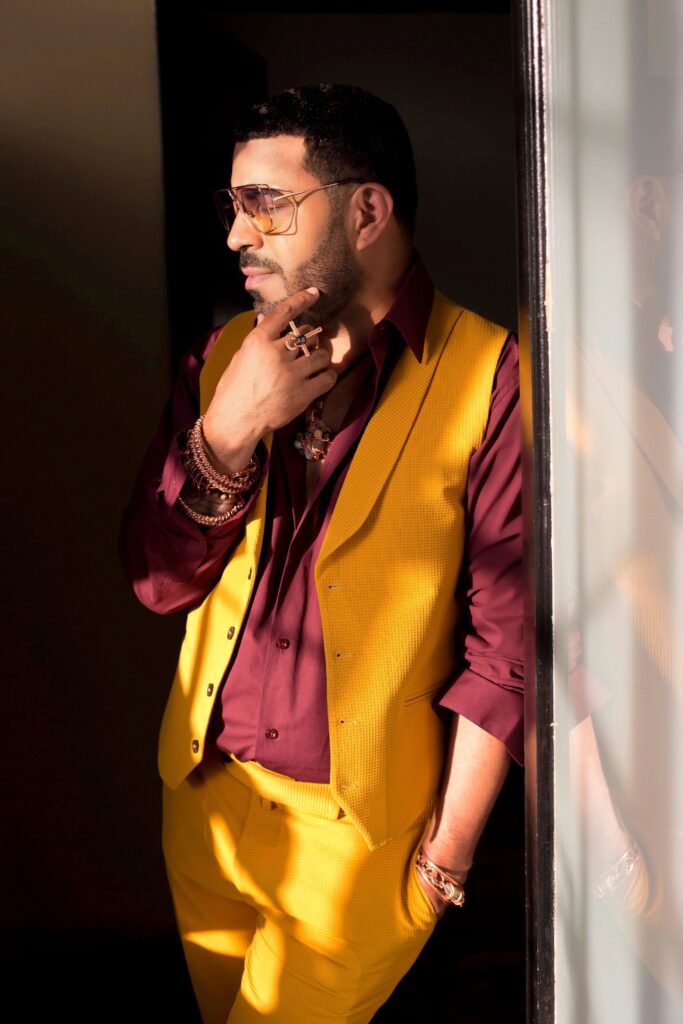 R&B Singer Tony Walk Releases New EP "Good Vibes Only"
BIO: Born Anthony Walker, Tony Walk has been singing since the age of nine years old and his love for music was evident in his ability to approach any genre of music vocally and master it in a signature style showcasing his smooth and fluid tenor voice. Being a gifted singer, songwriter and producer, Tony Walk has worked with music industry greats including Aretha Franklin, Billy Preston, En vogue, Celine Dion, Little Richard, Andre Crouch, Etta James, Miki Howard, and Vesta Williams.
His newest single is highly anticipated for release by OCT. 2020. A collection of classics, this CD will cross international boundaries and showcase Tony's masterful approach vocally to Pop, Rock, R&B, Gospel and Soul influences, all wrapped in a project that appeals to any music lover, while staying true to his message of love, social consciousness, spiritual awareness, and equality.
His latest EP, "Good Vibes Only" will be released on May 6th featuring the Amazon Music charting hits "The One For You" and the ballad, "Stay". Also he released the George Benson classic, "Turn Your Love Around" remixed by DJ Pope from Baltimore that is charting in the Top Ten on Traxsource and also available on all digital platforms.
Click HERE to purchase "Good Vibes Only".
Social media:
www.tonywalk.com
https://www.facebook.com/officialtonywalk/
https://instagram.com/therealtonywalk
Twitter: @therealtonywalk
https://youtube.com/c/TonyWalk
Jay Ross Soulcravers