R&B Stylist Sinéad Harnett Releases New Music Video for "Quarantine Queen" | WATCH!
by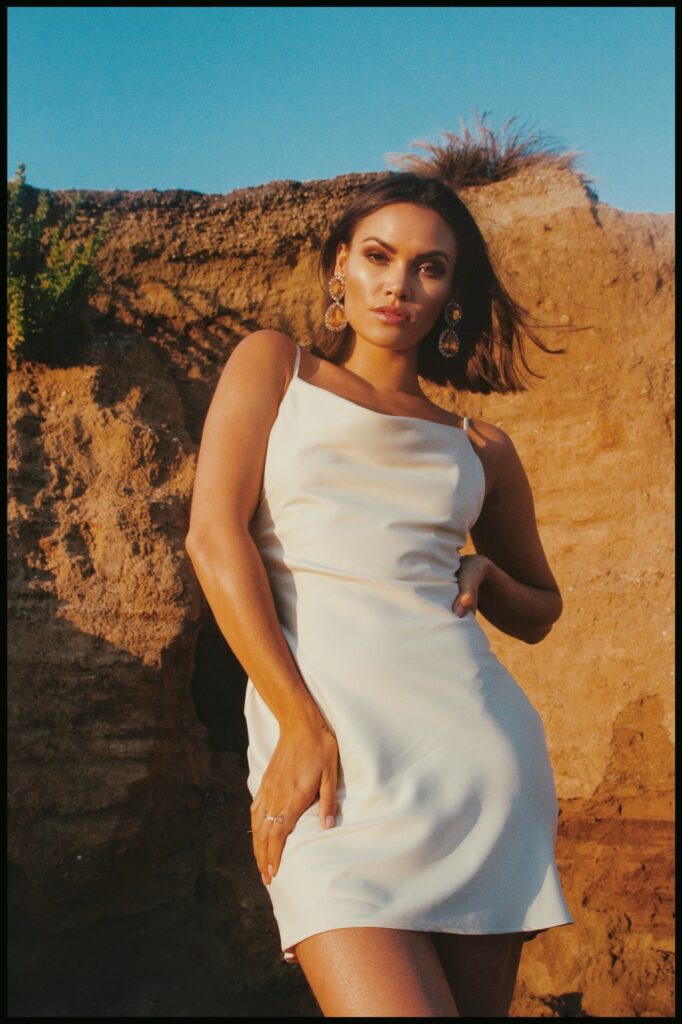 U.K. independent R&B stylist Sinéad Harnett ponders the unpredictable global crisis of COVID-19 through her new video/single, "Quarantine Queen"
For musicians who need to refuel their creativity during these pandemic times, the possibilities of working at home are ever increasing. That is, if one has a computer camera and equipment to properly generate a mini musical event. One of the U.K.'s exciting R&B singer/songwriters (and now video producer) Sinéad Harnett sends an emphatic message on loving one another during these stay-at-home hardships, for the engaging new track, "Quarantine Queen." With over 1.5 million monthly Spotify listeners since her several EP's since 2014 and a full-length Lessons in Love, Harnett has collaborated with several EDM (Electronic Dance Music) major players including Disclosure.
The accompanying video for "Quarantine Queen" shadows Harnett from the depressing facial expressions through joyful dance poses. Harnett's voice of urgency backed by soft keyboards and drums considers the sobering times we are now in: "I'm afraid/That I ain't done enough/If we go up above/ I never learned how to love." Check out "Quarantine Queen" that demonstrates an atypical yet necessary love song from Harnett to the world.
Peggy Oliver
The Urban Music Scene