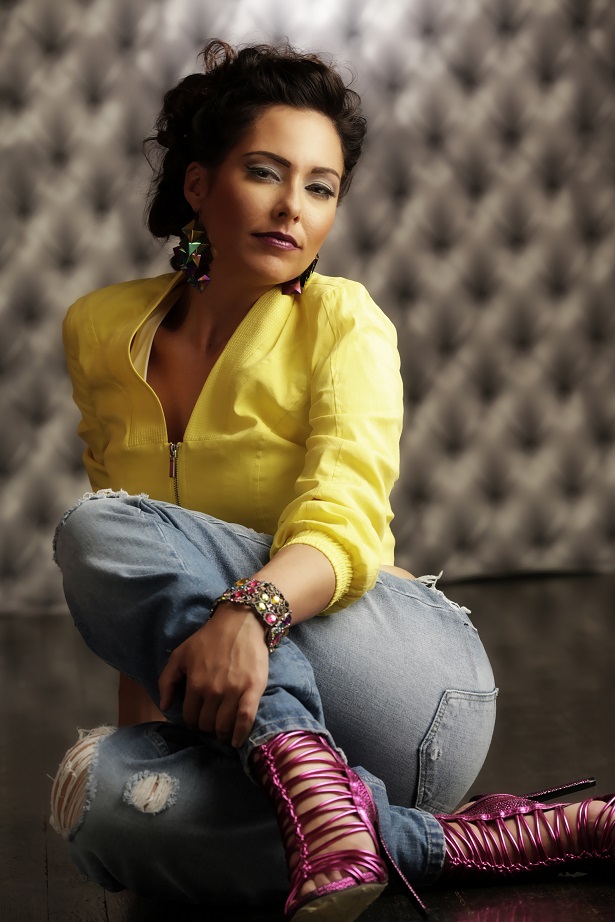 Pop/Soul Singer Arika Kane Releases New Single "CHAINS"

The sultry pop-R&B ballad is available on all downloadable and streaming platforms today.

"Musically I wanted to get back to my roots and my love for R&B on this record. The lyrics express the process and transition that most go through after heartbreak.