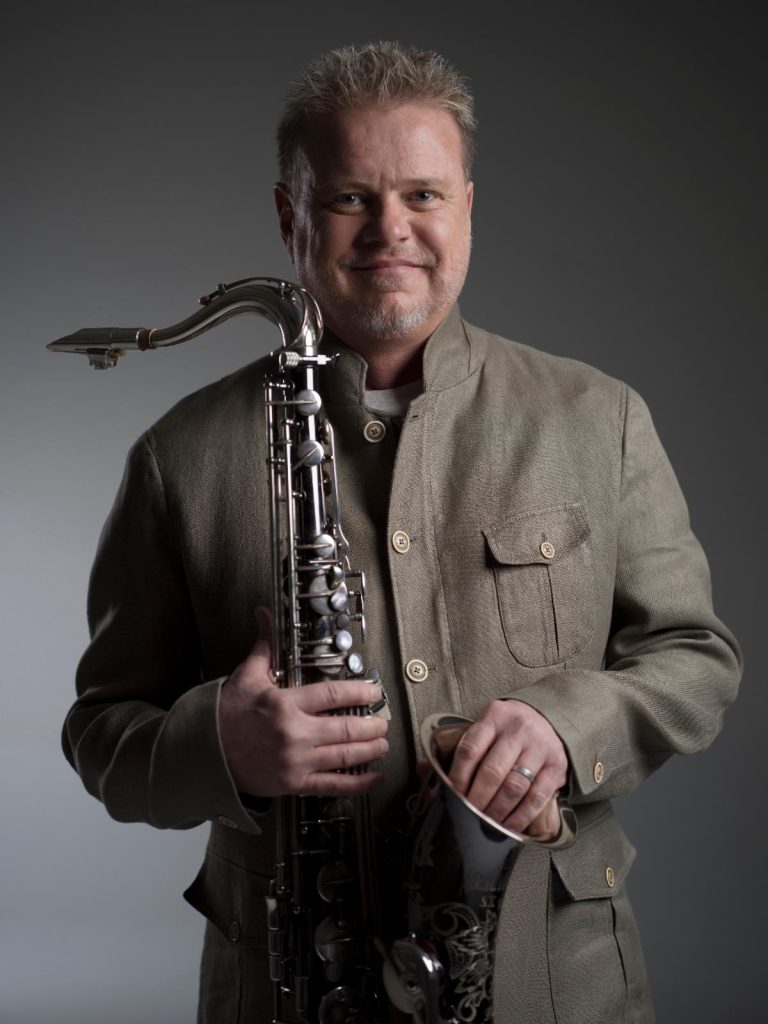 Euge Groove
Gets Out Of His Comfort Zone & Finds His Stride On
New & Thirteenth Recording As a Leader
Featuring Originals Out 8/25!

Special Guests Include Candy Dulfer, Richard Elliot & Dino Soldo

Check Out Euge Groove's New Single "Junior" Inspired By Junior Walker!

"I've been home for the last twelve months free from touring to take care of my mind, body, and spirit" confesses one of Contemporary Jazz's premier road warriors and hitmakers, Euge Groove. "I just turned 60 last November.