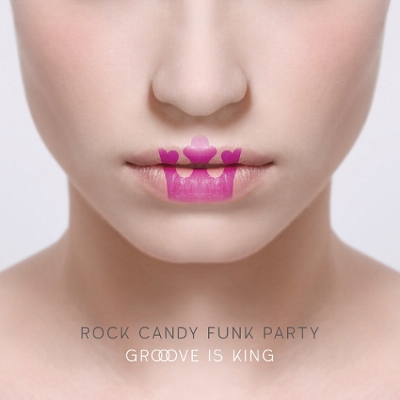 Funk Quartet Rock Candy Funk Party to Unleash "Groove Is King" on July 31
Download the free song "Uber Station" HERE!

RCFP will play two shows at L.A.'s The Baked Potato on July 24 and 25 to celebrate album release

LOS ANGELES, June 29, 2015 /PRNewswire/ — On July 31, funk and jazz band Rock Candy Funk Party (RCFP) will release their sophomore studio album Groove Is King, an aural kaleidoscope that mashes up funk, rock, dance, electronica, jazz and R&B into 14 original tracks and 2 covers full of space, texture, and virtuoso musicianship. Included is a bonus DVD with over 50 minutes of in-studio footage.