Canadian Singer Sammy Jackson Releases New Single "Honey" | WATCH NEW VIDEO!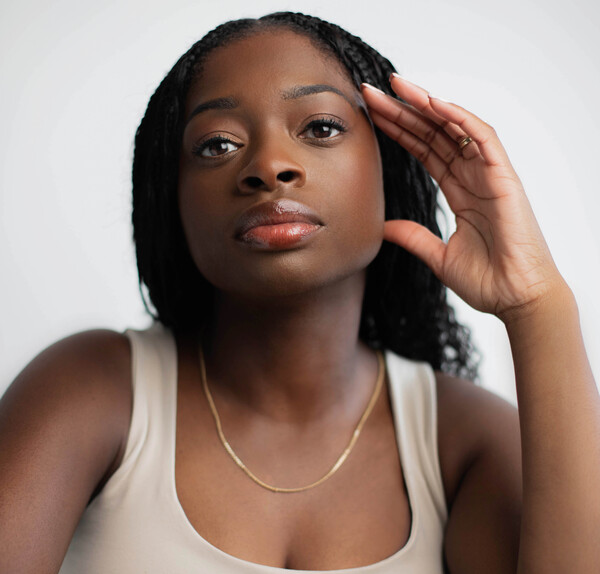 Canada's Musical Treasure and JUNO Award Winning Vocalist Sammy Jackson Releases "Honey"
Toronto-born and St. Catharines-based Sammy Jackson, the acclaimed singer-songwriter and JUNO-Award winner, is swiftly ascending the ranks as one of Canada's foremost vocalists. With a voice effortlessly weaving together captivating melodies, the singer's music offers an auditory experience that feels as comfortable as an old friend's embrace, leaving listeners with a warm, contented smile that lingers.
Three years after the release of her JUNO Award-winning album, "With You," supported by the Ontario Arts Council, Canada Council for the Arts and FACTOR, Sammy Jackson introduced the single "Honey." This cheerful track was co-written with fellow singer-songwriter Jacqueline Teh, marking another chapter in Jackson's musical evolution. The awarded album features Thomas Fleming on guitar, Chris Pruden on piano/synth, Mark Godfrey on bass, and Ian Wright on drums.
During the quarantine period, Sammy Jackson and Jacqueline Teh joined forces over Zoom to co-write "Honey". Their creative venture aimed to capture the essence of the "modern woman" – someone driven and career-oriented, juggling a love interest alongside her professional ambitions. Their approach to this song is notably lighter and more playful compared to the personal themes found in Sammy Jackson's previous album.
Collaboratively brought to life by Bartel and Sammy Jackson, with engineering expertise provided by Jon Bartel and Kevin Fallis, artfully mixed by Jon Bartel, and impeccably mastered by João Carvalho, the release of "Honey" seamlessly marries the realms of visual and auditory artistry, celebrating the diverse roles that women embody.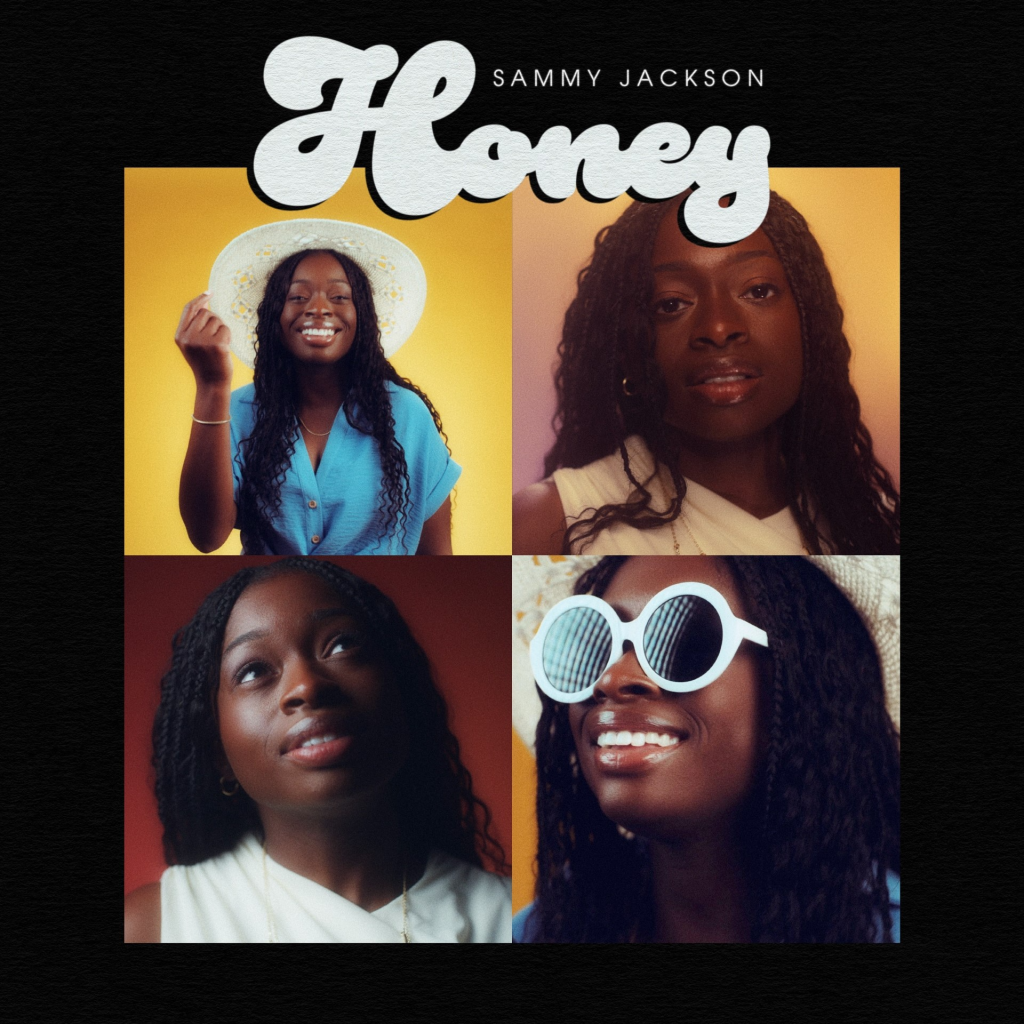 The visual representation of "Honey" draws inspiration from the captivating aesthetics of 1970s photobooths. The concept unfolds with Sammy Jackson gracefully transitioning across various backgrounds, outfits, and hairstyles. Each frame captures a distinct aesthetic that gracefully traverses the spectrum from fun and lighthearted to deeply serious, embracing emotions from anger to moody introspection. Throughout this artistic journey, Sammy Jackson's signature soft and jazzy voice wraps listeners in a warm embrace, enhancing the experience.
Jackson's journey includes remarkable collaborations with esteemed artists, including the likes of Barbra Lica, Rich Brown, Larnell Lewis, and D.D. Jackson. Her performances have graced the stages of Canada's most revered venues, such as the Glenn Gould Studio, Koerner Hall, the TD Toronto Jazz Festival, the Jazz Room, and Westben, cementing her status as a captivating artist celebrated for her vocal prowess, composition mastery, and her unwavering spirit of artistic collaboration.
This marks a new chapter in Sammy Jackson's musical voyage. Keep that curiosity alive because there's so much more to come.
sammyjackson.com
Eric Alper