R&B Singer Cedrik Rowland Releases New Ballad "Say It When" | LISTEN!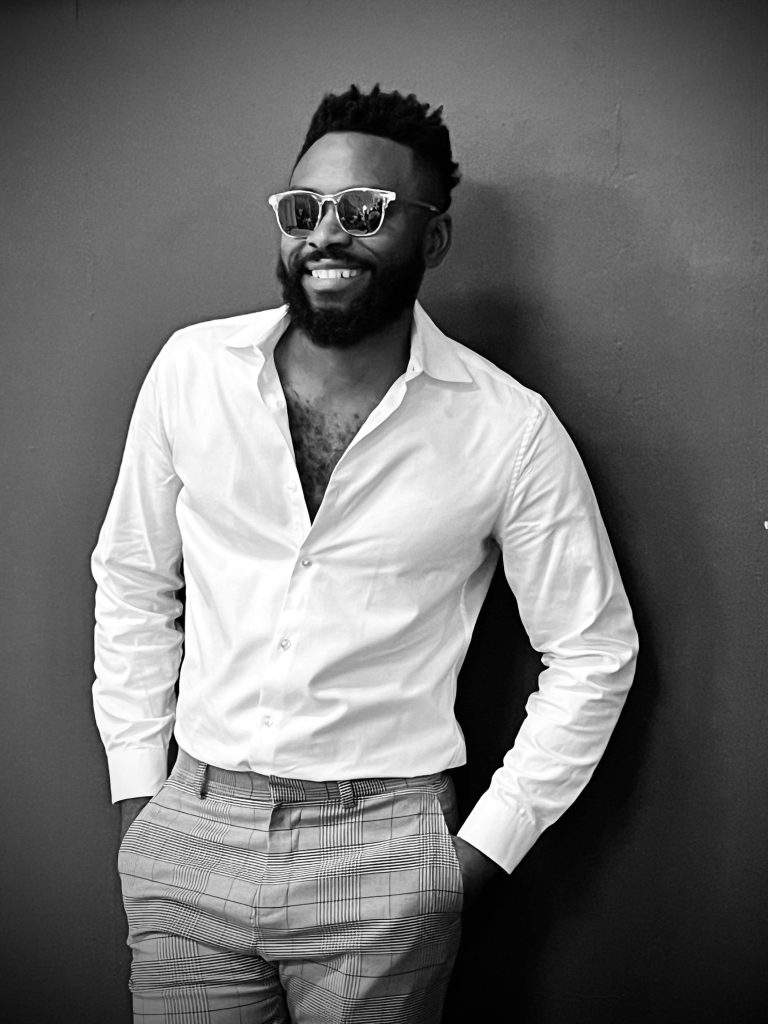 Up-and-Coming R&B Singer Cedrik Rowland Releases New Ballad "Say It When"
Cedrik Rowland is a singer and songwriter hailing from Fort Lauderdale, South Florida. Born and raised in a music-centric family, Cedrik's roots in the industry run deep, with all his relatives being musicians or singers. Including Kelly Rowland herself. From an early age, Cedrik discovered his passion for music and embarked on a lifelong journey to spread his unique sound and express himself through his art. With a goal to inspire others, Cedrik finds immense joy in knowing that his music can uplift and positively impact people's lives. The gratifying feeling of someone being in a better mood after hearing his music is what drives Cedrik to create heartfelt and meaningful compositions.
Having been singing since the tender age of two, Cedrik's musical journey has been nurtured by a diverse range of influences. From the soulful sounds of Marvin Gaye and Luther Vandross to the timeless melodies of Motown and the harmonies of The Beach Boys, Cedrik's family's eclectic taste in music has shaped his versatile style. Drawing inspiration from legends like Queen and Frank Sinatra, Cedrik blends various genres and eras to create a sound that is uniquely his own. In his pursuit to stand out and carve his path in the industry, Cedrik is determined to remain authentic and true to himself. Refusing to be confined by any particular artist or genre, he aims to showcase his individuality and share his distinct sound with the world.
The new single, "Say It When" is now available on all digital platforms.
Follow Cedrik Rowland:
Instagram
Facebook
Spotify
Jay Ross Soulcravers