Bob Baldwin Releases New Christmas Single "Funky Winter Wonderland" | LISTEN!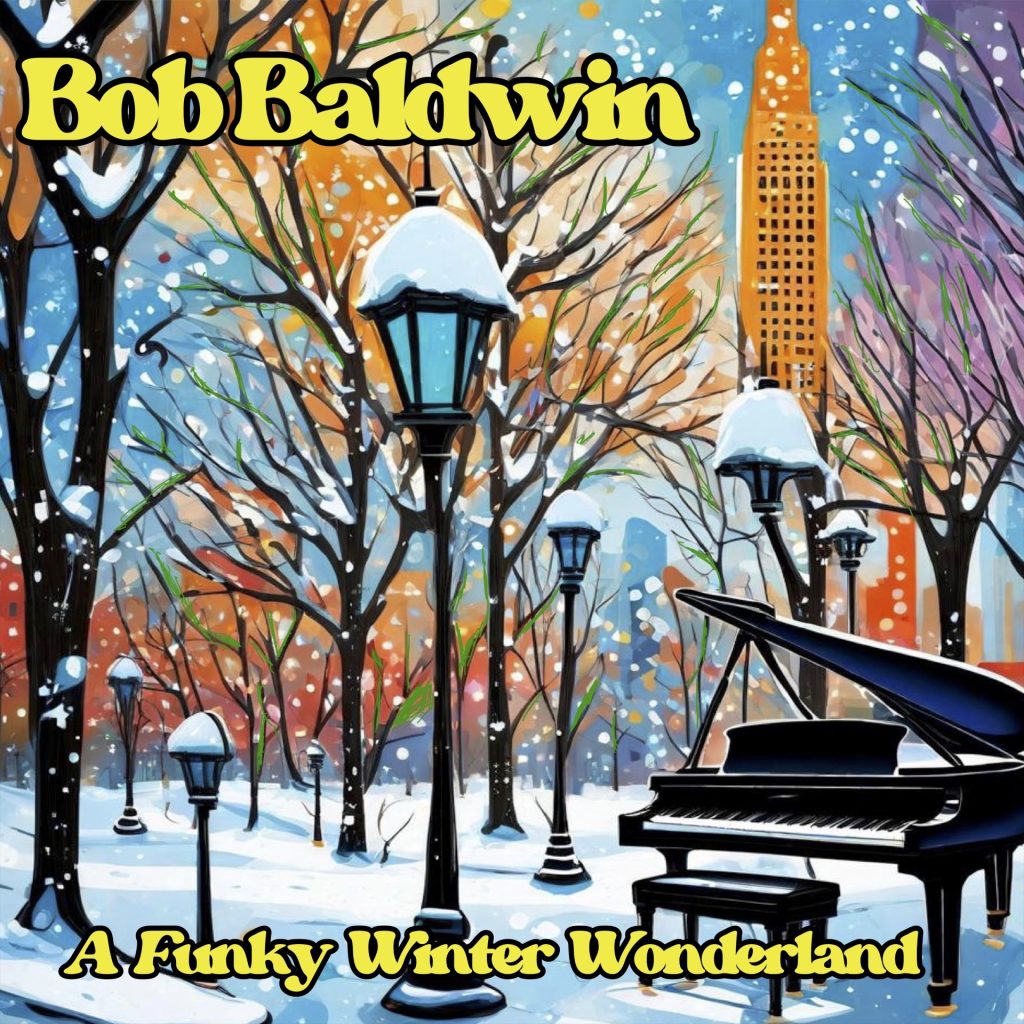 Bob Baldwin sprinkles smooth funk all over "Winter Wonderland"
Uh, huh! Christmas time is fast approaching. Though Thanksgiving has yet to enter our family doorstep in 2023, Bob Baldwin wants to celebrate this moment with his longtime fan-base and anyone who appreciates the charms surrounding Christmas. The creator of the NewUrbanJazz Lounge who has played regularly with flutist Ragan Whiteside and other jazz and soul giants as a bandleader (Najee, Will Downing, i.e.), has charted many solo albums on Billboard since the mid-eighties, including several tribute projects of the Beatles and Michael Jackson.
Bridging his admiration of jazz and soul music since childhood, "Funky Winter Wonderland" stays on track melodically, yet the popular musician/arranger/label CEO mixes his trademark piano mastery into easy flowing grooves and nimble funky brushes. Decked out on a steady, contemporary jazz soundtrack, Baldwin's production smartly focuses on his enthusiastic artistry and why not – the forever holiday cheer.
"Funky Winter Wonderland" (City Sketches, Inc.) is now available on most digital platforms.
Visit Bob Baldwin's Official Website for more information.
Peggy Oliver
The Urban Music Scene