Saxophonist Hiruy Tirfe to Release Debut Album "10,000 Hours" on January 26th, 2024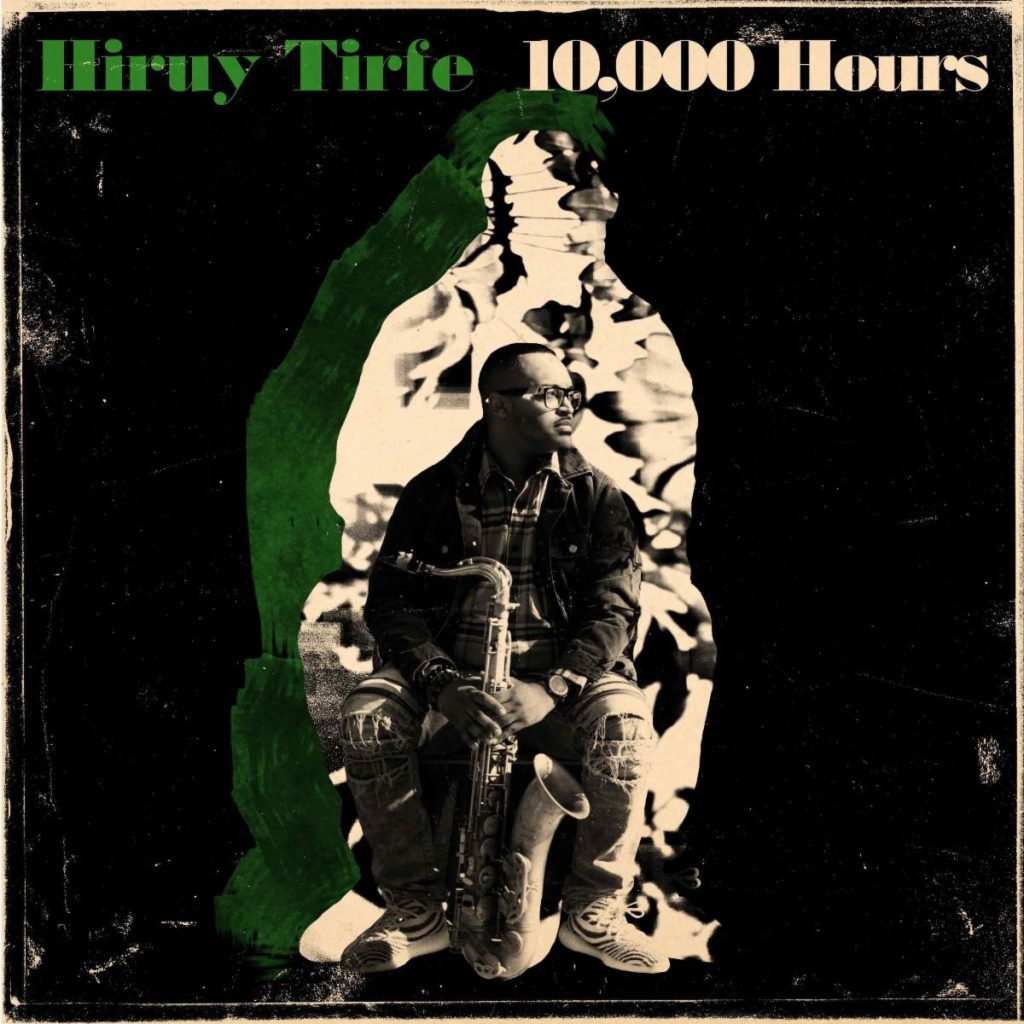 Saxophonist/Composer
Hiruy Tirfe
to release debut recording
10,000 Hours
Release Date: January 26th, 2024
Hiruy Tirfe's debut project, "10,000 Hours," is a captivating soundscape deeply rooted in the music scene of Philadelphia, PA, where the essence of the city's unique sound permeates every note. This musical endeavor draws inspiration from Malcolm Gladwell's theory of "10,000 Hours," which suggests that mastery in any profession is achieved through extensive deliberate practice.
Pre-Order "10,000 Hours" HERE!
Tirfe not only embraces the concept of deliberate practice but also intertwines it with his personal journey as a first-generation American growing up in Philadelphia, adapting to the challenges and experiences that come with it.
The album consists of 15 tracks that encompass a wide spectrum of emotions and styles, from intense and mellow sounds to mesmerizing vocals and original compositions. It even features a remarkable cover of Donny Hathaway's iconic song, "Little Ghetto Boy."
"10,000 Hours" is a harmonious fusion of various genres within Black American Music, including jazz, hard bop, R&B, and avant-garde, all of which have been influential in Tirfe's career as a supporting musician in the industry.
The project is designed to be experienced as a cohesive suite, and some have even likened it to a "Jazz Version of The Rites of Spring." Collaborating with talented artists from Philadelphia, such as trombonist Aaron Goode and vocalists Ciara Chantelle and Mare, the album showcases the depth of talent in the city.
Above all, "10,000 Hours" aims to inspire and motivate those who have dreams but may have faced obstacles in pursuing them. Through this record, Tirfe conveys the message that with hard work and deliberate practice, any dream is not only attainable but also achievable. ! – Hiruy Tirfe
For more information visit:
www.hiruytirfe.org
Two For The Show Media