Gospel Artist Quianna Crute Premieres Music Video for "My Offering" | WATCH!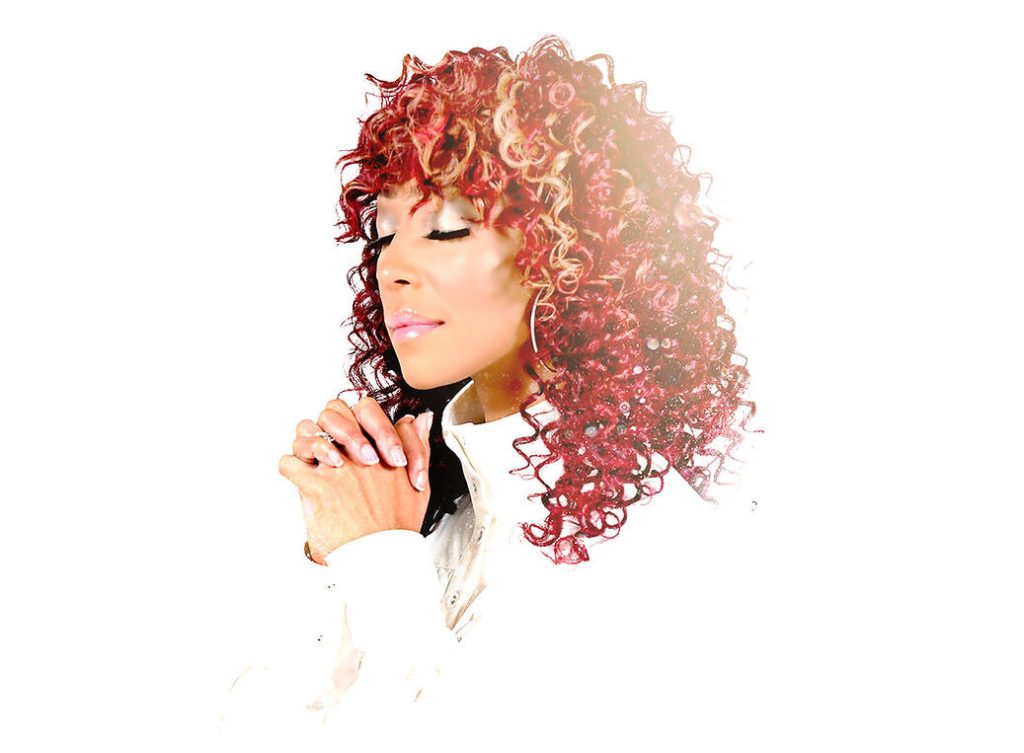 Psalms Group Recording Artist Quianna Crute Premieres Anticipated Music Video for "My Offering"
Worship Artist Quianna Crute Prepares for New Album 'In Your Presence'
ATLANTA – Sept. 15, 2023 – PRLog — Contemporary Christian Recording Artist and Psalmist Quianna Crute has premiered the highly-anticipated music video for her single, "My Offering."
The single debuted during the Stellar Awards Weekend on August 3. Quianna is set to follow up with her sophomore album, In Your Presence, later this year. Signed to Atlanta-based Gospel/Contemporary Christian record label, Psalms Group (https://psalmsgroup.com/), Quianna's new music will be distributed in partnership with INgrooves/Universal Music Group.
When asked what differentiates her upcoming album from her previous body of work, Crute expressed, "This album prayerfully should show spiritual growth or just another level of maturity in Christ. This album will be a deeper look into my personal relationship with God." Coming from an athletic background, Quianna always dreamed of playing professional basketball, but God has consistently demonstrated other plans.
To stay tuned for more updates, follow Quianna's journey on Facebook and Instagram, and visit her YouTube channel to watch her "My Offering" official music video.
By: Psalms Group