Singer Sam Pounds to Release Debut LP "Don't Forget Where You Came From" on June 23rd, 2023 | WATCH NEW VIDEO!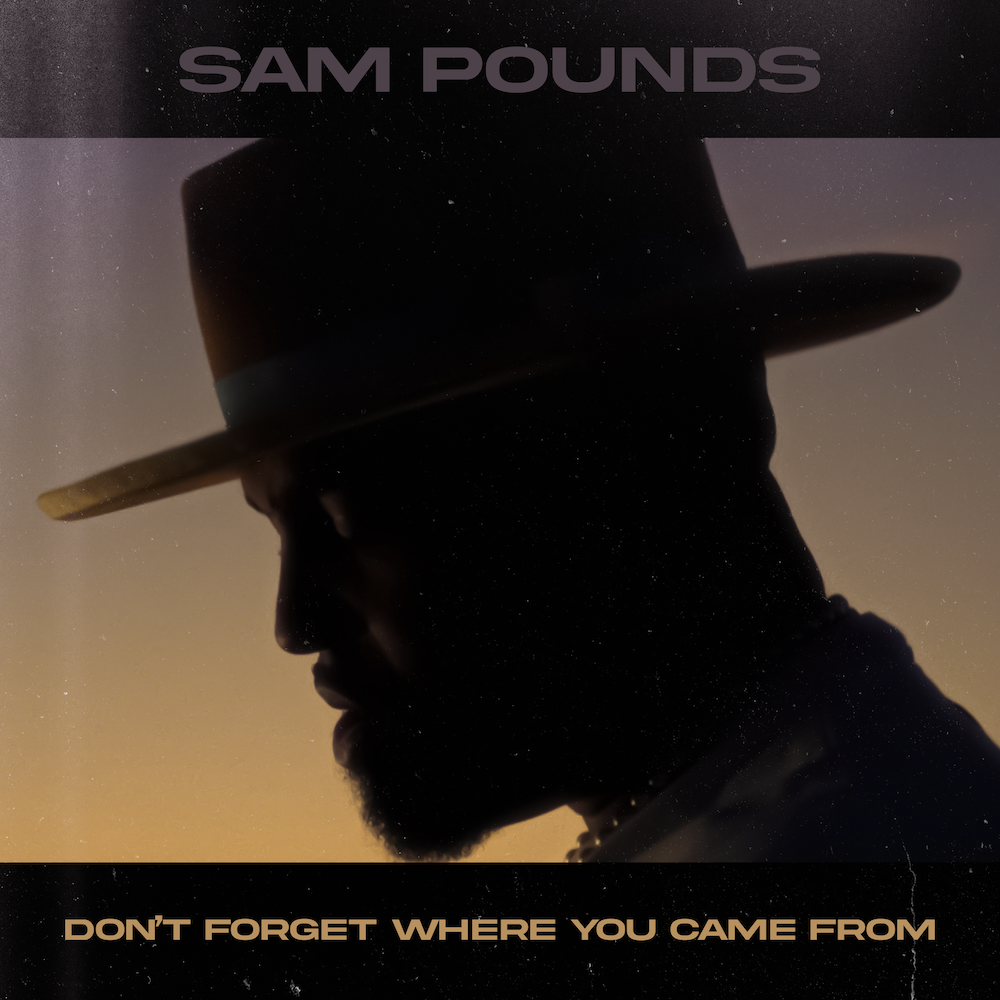 Sam Pounds Releases Title Track From Upcoming Debut LP
"Don't Forget Where You Came From"
Nashville CMA Fest Performance Confirmed for June 10th
June 2, 2023 – Today, Sam Pounds released "Don't Forget Where You Came From," the title track from his upcoming debut LP due out June 23rd. This release comes via The Penthouse South/Sumerian Records and follows original tracks "Preacher's Daughter" and "She Get It From Her Mama" as well as covers by Palaye Royale, Bad Omens, Kings of Leon and more.
"Don't Forget Where You Came From" is Pounds musical tribute to his cultural and familial roots, intended to provide a comprehensive understanding of his identity. It's a track that shows off a blend of soul, rock, country, and blues and is inspired by his grandmother and mother, the latter who appears in the video for the track alongside other members of his family. "This is my most personal song so far" states Pounds. "I'm proud of my rural North Carolina upbringing as it laid the bricks for where I'm heading."
Pounds recently performed at the Del Sur Music Festival in San Diego, CA, and has over 200 shows under his belt at LA's famed clubs Black Rabbit Rose, Delilah's, Bar Lis, and more. On June 10th, he'll be performing at CMA Fest at the Slim & Husky Stage at Analog alongside Willie Jones and RVSHVD.
In addition to being an artist, Pounds is also a flourishing producer versatile in multiple genres ranging from Pop, R&B, Rock, Rap, Hip-Hop, EDM, and Country. A few of his recent production credits include Jamie Foxx, Snoop Dogg, BTS, T.I., Willie Jones, and Lee Brice.
FOLLOW SAM:
TIKTOK | INSTAGRAM | TWITTER | FACEBOOK | WEBSITE | SPOTIFY
BMF