Contemporary Jazz Saxophonist Anthony Bruno Releases New Self-Titled Album | LISTEN!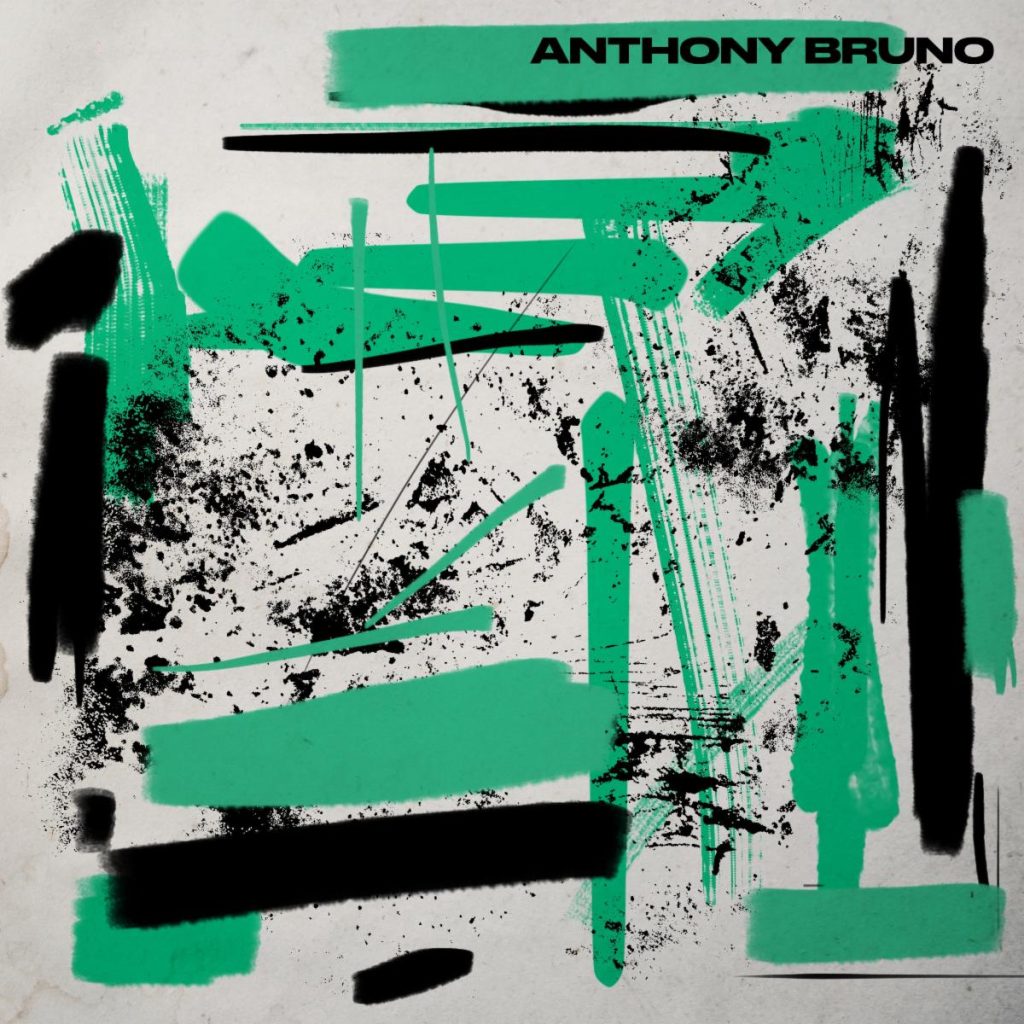 Chicago based
Saxophonist/Composer
Anthony Bruno releases his
"self-titled" recording
Life events inspire the best recorded music and living through a pandemic, falling out of love, back in love and out again all resulted in the making of the record, "Anthony Bruno." Writing a series of original songs as the soundtrack to his life was a cathartic process needed to move forward through heartbreak, sadness, and depression. "Anthony Bruno" is a record that encapsulates a time in the artist's life where creative output was his survival mechanism. This album was recorded as an historical artifact to that moment in time and was crafted with some of the finest musicians in Chicago and the world at large including Julius Tucker on keys, Andrew Vogt on bass, and James Russell Sims on drums. "Anthony Bruno" was recorded in the Chicago indie-rock studio, Palisade, with a magical energy, and oozes with musicality, rich textures, and expressiveness. This record blends jazz, R&B, pop, and hip hop sensibilities to redefine the possibilities of contemporary instrumental improvised music.
ANTHONY BRUNO BIO
Anthony Bruno has dedicated his life to music as a performer, educator, and creator. Born into a musical family, playing music has been a hallmark of his existence. He believes creativity and connection is the essence of music performance.
After releasing a series of singles starting in 2020, Anthony Bruno recorded his first full length album of all original electric quartet music in the Summer of 2022 and is set to release in Spring of 2023. All of his music can be found on any streaming platform.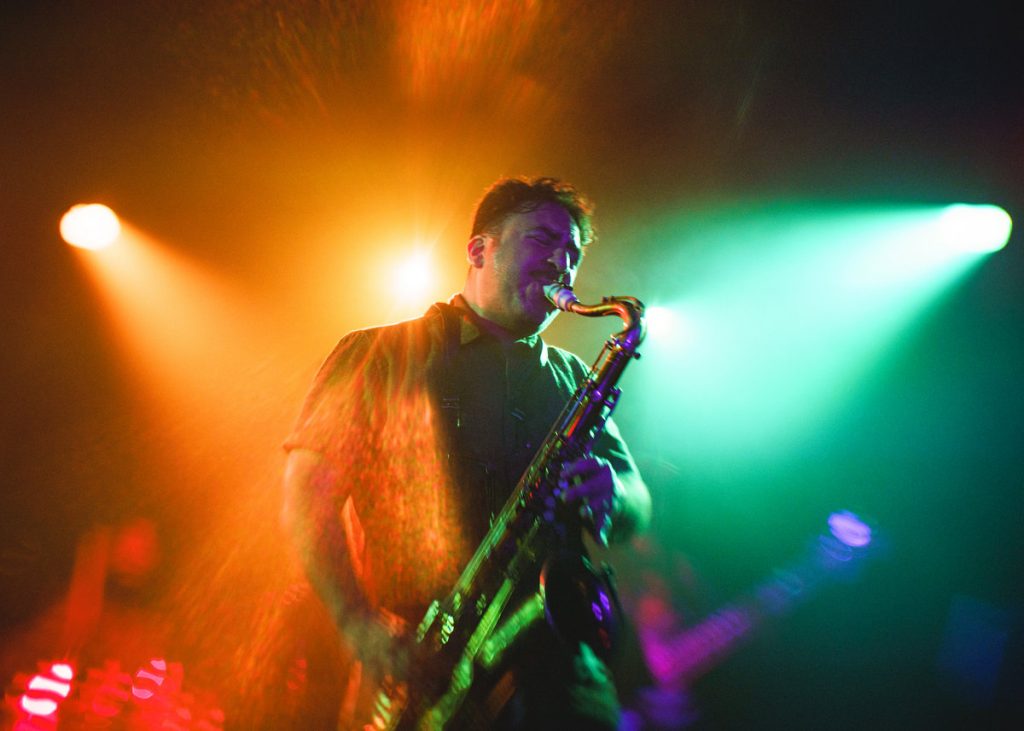 Anthony brings pop sensibilities to the concept of improvised music in both his composition and performance. Rooted in jazz but drawn to R&B, Anthony writes and plays unapologetically from the soul.
Anthony has had a long career an in-demand saxophonist performing with artist such as Wynton Marsalis, The Temptations, The Four Tops, Larry Carlton (Steely Dan), Bobby Watson, Jeff Hamilton, Joel Ross, Gerald Clayton, Sean Jones, Bobby Broom (Miles Davis, Sonny Rollins) and Mary Wilson of The Supremes to name a few. Since 2020, he has developed his career as a burgeoning solo artist including 11 record releases of his own and a brand new full length upcoming record of all original music, releasing in 2023. He has garnered over 750,000 streams on Spotify releases under his own name and has been selected to 6 Spotify Editorial Playlists ranging from Contemporary Jazz to R&B. Bruno has also performed at various prestigious music festivals such as the New York City Winter Jazz Festival, the Chicago Jazz Festival, and the Chicago Blues Festival. Bruno's main musical influences are Jazz, Afro-Cuban, and R&B and considers them the foundational language to his approach to music performance.
Anthony is an endorsing artist for D'Addario Woodwind Products and Selmer Paris Saxophones.
For more information including please visit:
www.anthonybrunomusic.com
Bandcamp:
anthonybruno.bandcamp.com
Two For The Show Media