Singer Kay Soul Releases New Single "Profit A Man" | WATCH NEW VIDEO!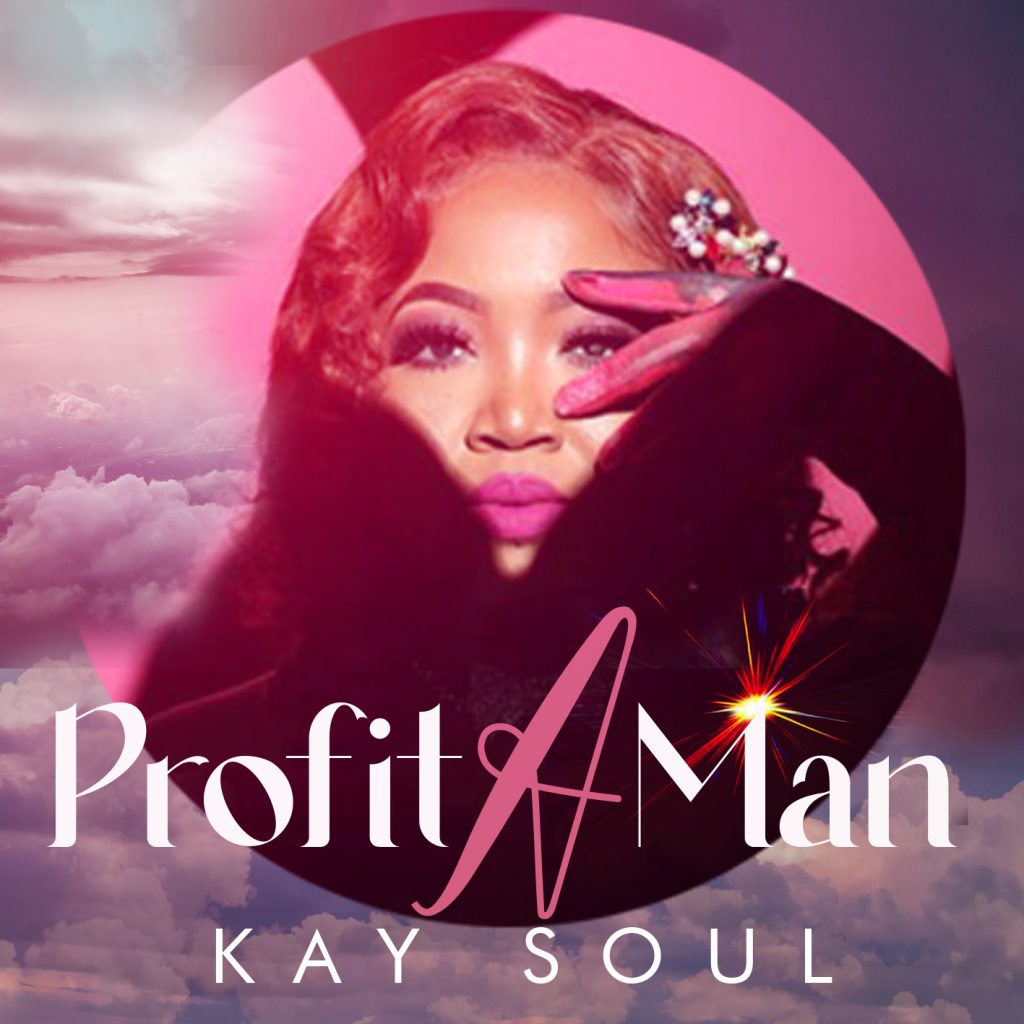 Soulful Songwriter Kay Soul Releases New Single "Profit A Man"
Atlanta, GA- Kay Soul, the talented singer and songwriter, released her latest single "Profit A Man" on April 14th. The highly anticipated release follows the success of her previous single "Strong Connection" which has earned her a growing fan base and critical acclaim.
"Profit A Man" is a heartfelt and introspective track that showcases Kay Soul's exceptional songwriting skills and powerful vocals.
Profit A Man is a song that tells the story of being in transition. Exploring the mental anguish of believing in yourself when you look & sound nothing like the norm and not giving into societal pressures to be like everyone else. The song is based in biblical scripture as I also wanted to provide a resource for listeners to find comfort. As a healing artist, I feel that it is my responsibility to use my voice to save souls. I'm commenting on the current state of the world being consumed with superficial things that can cause people to compromise their morals and values. I'm calling it out and offering a resolution for our fears, worries and pains which is the word of God.
"I am thrilled to share 'Profit A Man' with my fans," says Kay Soul. "This song is very personal to me, and I believe that it will resonate with every one. It is a powerful message that I hope will inspire and empower listeners."
Kay Soul's unique sound and powerful messages have earned her recognition in the music industry. Her soulful voice and authentic lyrics have garnered attention from both fans and critics alike. With "Profit A Man," Kay Soul continues to prove herself as a talented and insightful songwriter in the soulful music scene.
"Profit A Man" is available on all major streaming platforms. To stay updated with Kay Soul's latest music releases and upcoming performances, follow her on social media or visit her official website.
Olivia LONG